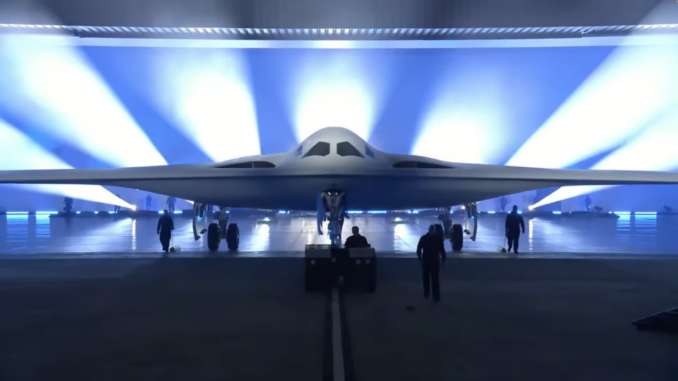 Northrop Grumman unveiled the B-21 Raider, named after the Dolittle raids in Japan, which is designed to deliver both conventional and nuclear weapons in a system unmatched by any other bomber today.
The 6th Generation bomber has an unmatched range and a radar signature that makes it almost impossible to detect by enemy radar. This advantage Northrop Grumman says will "last for decades".
A critical factor in the design of the B-21 raider is the ability to maintain it easily, something that was achieved partly through its open systems architecture which allows new systems to be integrated into the aircraft with ease.
The B-21 Raider will now undergo a series of ground tests followed by flight testing to ensure its ready to enter service.