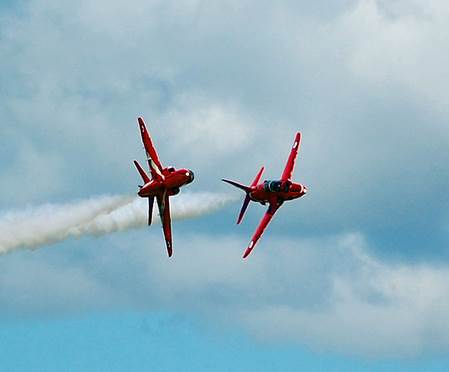 An inquiry has found that fatigue and reduced situational awareness contributed to the crash of a Red Arrows BAe Hawk at RAF Valley last year in which an engineer was killed.
The Special Inquiry Panel found that Flight Lieutenant David Stark, who survived the accident, had a daily routine that did not give sufficient time for rest which could have contributed to Flt Lt Stark becoming distracted before the accident.
The accident occurred on the 20th March 2018 at RAF Valley when Flt Lt Stark was carrying out a training exercise to simulate an engine failure, something which the panel was told he was very familiar with as an experienced pilot.
During the final approach Flt Lt Stark is "very likely" to have suffered reduced situational awareness after becoming distracted, possibly by Air Traffic Control asking him to confirm the landing gear was down.
As a result, The aircraft stalled and was too low to recover.
The panel reported that the pilot ejected just half a second before impact and did not have time to warn engineer Cpl Jonathan Bayliss (41) who tragically died in the accident.
In conclusion the panel said: "At the critical moment of the sortie he may not have recognised the associated hazards as the situation developed."
It also warned of the potential of future accidents due to a "shortfall" with engineering and safety personnel.