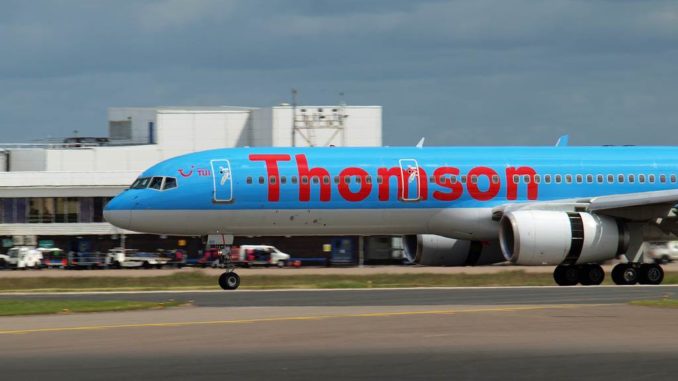 Thomson, A familiar name and sight at Cardiff Airport will soon be disappearing as parent company TUI has decided to operate under a single brand.
Both Thomsonfly (formely Britannia Airways) and First Choice (formerly Air 2000) officially became part of the TUI Group in 2007 and were rebranded as Thomson Airways in 2008 and remained that way since.
However the Hannover based company has now decided to change all their operations to TUI which will mean the Thomson name will disappear from airfields and the high street.
The rebranding also means First Choice will disappear however this is expected to rolled out gradually across the group with the UK likely to be the last to fully rebrand.
The TUI Group currently operates 6 airlines which will all receive the rebrand, they are:
TUI Airlines Netherlands
Corsair International
Jetair Fly
Thomson Airways
TUIfly
TUIfly Nordic
TUI Chief Executive said:
"There is no hurry, no urgency, it will all be done in a very controlled way. We are not rushing to rebrand and we are not rebranding for the sake of it."
Thomson Holidays started life in 1965 to offer holidays to the British Public. By the 1980's it was the market leader in package holidays largely thanks to the collapse of its rivals Courtline.