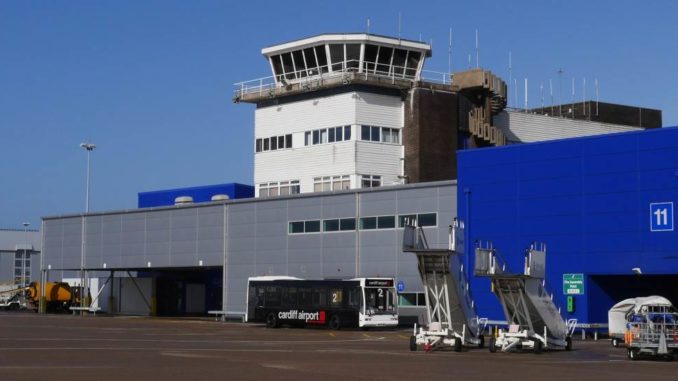 In the latest figures released by the Civil Aviation Authority (CAA) 2015 saw a 13% boost in passenger numbers over the previous year at Cardiff Airport.
2015 saw new routes from Ryanair and Flybe along with growth for Thomson and Vueling. This became even more significant during december, a traditionally quiet time for Wales' national airport, which saw a 56% increase over last year.
Several events helped boost the numbers this year including Wales co-hosting of the 2015 Rugby World Cup and the follow on effects from the 2014 NATO meeting at Celtic Manor.
According to the figures the fastest growing routes in 2015 were:
Paris (Flybe)
Faro (Flybe and Thomson)
Düsseldorf (Flybe)
Lanzarote (Thomson)
Dublin (Aer Lingus and Flybe)
Speaking about the figures Debra Barber, Cardiff Airport's Chief Operating Officer and Managing Director, said "2015 has been a real turning point for Cardiff Airport. We've had lots of exciting developments including a new base for Flybe with 14 routes on offer, as well as strong performances from our other airlines including Thomson, KLM, Vueling and Thomas Cook. Special events such as the RBS 6 Nations and Rugby World Cup also gave us the opportunity to demonstrate our ability to handle huge amounts of passengers, and we were really pleased to welcome more than 45,000 travelling sports fans into Cardiff over the course of the year.
"Looking ahead to the coming year we aim to build on this success. We continue to work with new and incumbent airlines to offer more travel choices for our customers and we will continue our work to enhance the passenger journey with a brand new departures area opening in 2016."
There was a total of over 25,000 aircraft movements at the airport in 2015.