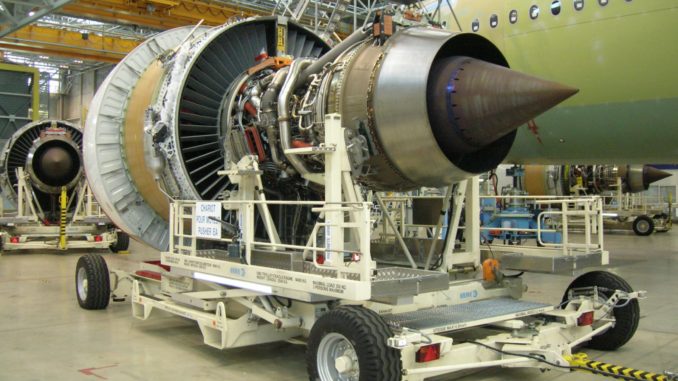 The Federal Aviation Administration (FAA) has issued an emergency airworthiness directive for the immediate inspection of Airbus A380 engines.
The airworthiness directive (AD) 2017-21-51 relates to the uncontained engine failure of an Air France Airbus A380 engine over Greenland.
It affects Engine Alliance (EA) GP7270, GP7272 and GP7277 engines types.
The AD calls for a "one-time visual inspection of the GP7200 series engine fan hub, with the compliance time based on the number of accumulated flight cycles, and removal of the fan hub if damage or defects are found that are outside of serviceable limits"
The move comes as the FAA considers that on high cycle engines the "unsafe condition"  is likely to exist or develop in other engines of the same type. Although it does point out that this is an interim action and an investigation into the cause of the Air France incident is ongoing.
If any faults are found operators must immediately replace the fan hub.