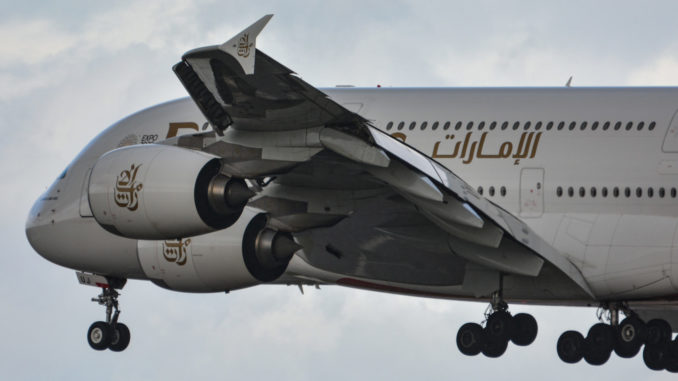 When it comes to how busy an airport is it's very easy to look at the number of flights or passenger numbers but what about where those seats go? How important is that airport to the worldwide market?
That is exactly what Cirium's analytics on the fly tells us in their latest report which looks at available seats per kilometre (ASK) in 2022.
Put simply, the ASK metric shows not just the total number of seats departing from the airport, but also the distance those seats are flying.
London Heathrow (LHR/EGLL) at 100bn ASK tops this chart at by a long way, almost 30 billion more than its nearest rival Paris Charles de Gaule (CDG/LPFG) which has around 70bn ASK.
This shows the importance of London Heathrow to the worldwide Long-Haul market with far more distance flown than any other European airport.
The next UK airport on the list is London Gatwick (LGW/EGKK) which comes in at 9th with just under 30bn ASK. Manchester Airport (MAN/EGCC) is in 14th place with just over 20bn ASK.