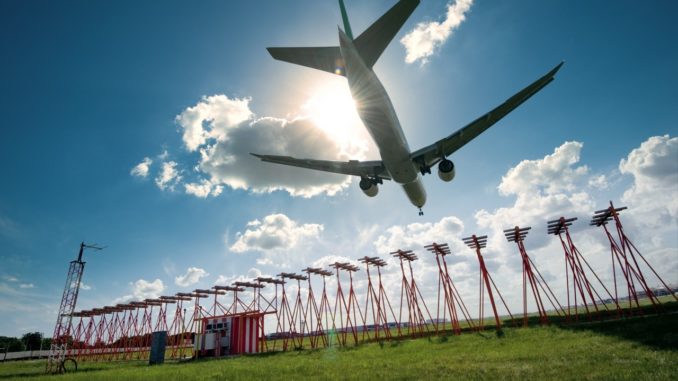 Heathrow, the UK's busiest airport, has announced it is increasing the discount for a UK domestic passenger by 50%.
The discount was introduced to make it cheaper for domestic passengers to use Londons Heathrow Airport (LHR/EGLL) and encourage domestic flights. It counters some of the harmful effects of the Governments tax on flying. Air Passenger Duty (APD) is charged in both directions on domestic flights.
The £15 discount will save UK domestic passengers around £40m over the course of a year making it more attractive to airlines. Heathrow hopes this will encourage growth on domestic routes.
The airport says it has been a "long-time and ardent campaigner" for boosting domestic flights and last year committed to a discounted domestic passenger charge for at least the next twenty years. The discount will save UK Passengers £750m over the 20 years.
British Airways, Aer Lingus and Flybe offer domestic flights from Heathrow to airports across the UK including Scotland and Northern Ireland.