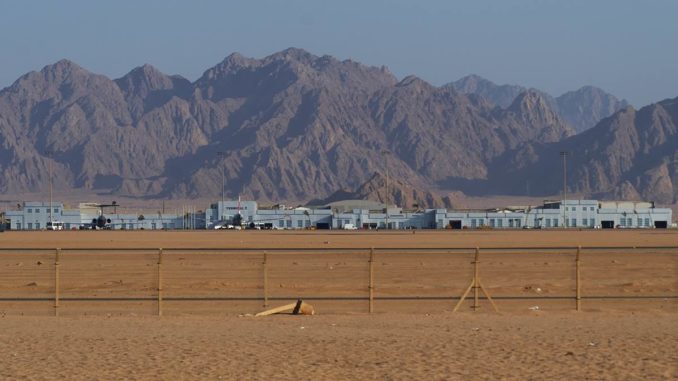 Thomson Airlines has suspended all flights to Egypt's Sharm El Sheikh resort from Cardiff Airport until at least the 12th November following increasing suspicion that a bomb brought down flight KGL9268 over the Sinai peninsula.
Flight KGL9268, which departed Sharm El Sheikh bound for St Petersburg in Russia, crashed into the Sinai region last Saturday with Islamic State (IS) claiming they shot it down. Whilst sceptical about that fact, it is looking like the Metrojet Airbus A321 was in fact brought down by a terrorist bomb loaded at the Egyptian Resort.
Rescue flights are under way for UK Citizens although Egyptian Authorities have restricted the number of flights that have been allowed to land and no hold baggage is being allowed on the aircraft. So far Easyjet, Monarch, Thomas Cook and Thomson have all supplied extra flights to bring their customer's home.
For more information visit Thomson's special blog on the situation.