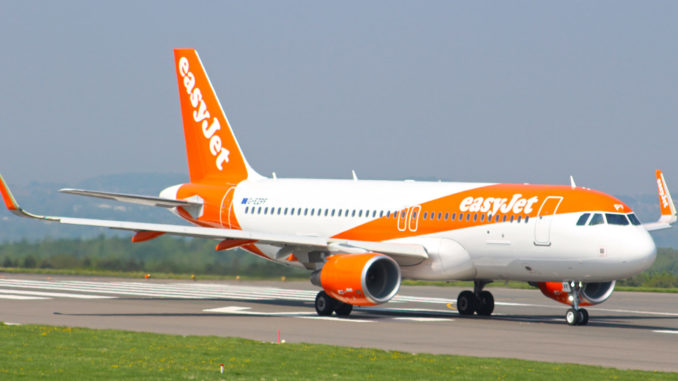 Following the shock sacking of 800 P&O Ferries workers via a pre-recorded video message, leading low-cost carrier easyJet (U2/EZY) has said it will fast-track cabin crew applications from P&O Ferries Staff.
The airline took to social media and said: "Following the sad news about redundancies at P&O Ferries, we'll fast-track applications for UK Cabin Crew roles from P&O Ferries employees and reach out to impacted employees"
The ferry company has drawn anger from across the political spectrum after it employed security staff to ensure the sacked staff were removed from their ships as soon as they had seen the video message telling them that today was their last day.
P&O Ferries is replacing its directly employed staff with outsourced crew in order to save costs.
Robert Courts, parliamentary under secretary for transport said: "Reports of workers being given zero notice and escorted off their ships with immediate effect while being told that cheaper alternatives will take up their roles shows the insensitive way in which P&O have approached this issue," adding "I am extremely concerned and frankly angry at the way workers have been treated by P&O,"
easyJet says it has cabin-crew vacancies across the UK and also roles available at their London Luton headquarters.
P&O Ferries staff wanting to apply for these roles should visit https://careers.easyjet.com/cabin-crew/