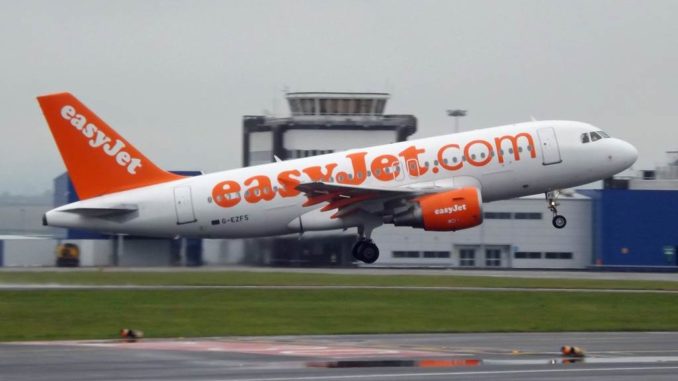 Low-cost carrier Easyjet (U2/EZY) has reported that despite passenger numbers being up 6.6% its profits are 27.9% down to GBP £495m.
Easyjet blamed a series of "external shocks" for the drop in profits including terrorist attacks in Tunisia and Egypt, French air traffic control strikes and the loss in value of the pound due to Brexit.
Carolyn McCall, Easyjet Chief Executive confirmed that Easyjet had set up a European airline as a result of Brexit. The airline will operate in the event of the UK being unable to negotiate a continuation of the UK's participation in the European Common Aviation Area (ECAA) or a separate agreement allowing similar access the EU airspace for UK airlines.
Easyjet core operation is flying from the UK to Europe and last week Ryanair's CEO Michael O'Leary predicted Easyjet would have to gain a European air operators certificate to continue access to Europe. Ryanair are in a similar position being a European airline wishing to fly UK domestic flights.
The drop in profits is in-line with the warning Easyjet gave last month however  Ms McCall said that the rise in passenger numbers shows there is still strong demand for low-cost travel.