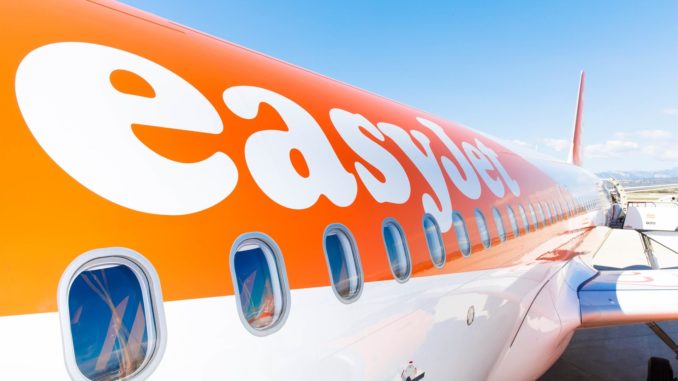 Essex Police have confirmed they have been dealing with a security incident involving an airliner, believed to be an easyJet flight, at London Stansted tonight.
The incident comes days after a Jet2 flight between Manchester and Dalaman was diverted to the airport following a "credible threat" which turned out to relate to a different flight.
The easyJet Airbus A319 was taken to a remote area of the airfield where specialist police are investigating.