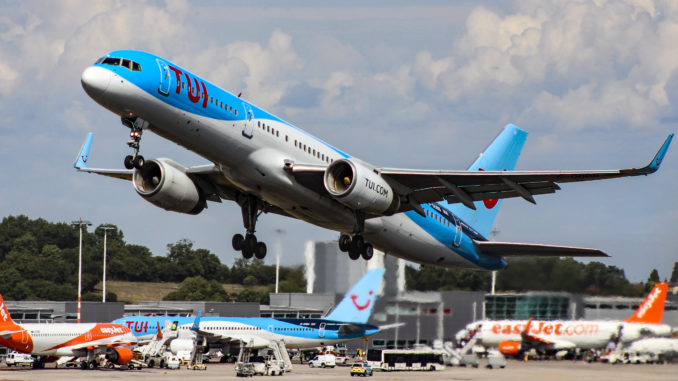 but great for Cardiff Airport!
When it comes to Bristol's congestion, which comes into force later this year, it really is a tale of two airports as the boundaries mean it will be bad news for Bristol Airport, but potentially great news for Cardiff Airport across the river.
Bristol Airport (BRS/EGGD) lies outside of the "Clean Air Zone" being introduced by Labour Mayor Marvin Rees but the problem comes when you look at who uses Bristol Airport.
Whilst the figures aren't exact it is believed that as much as 30% of the passengers using the airport come from South Wales and the route that they use to get there is the problem.
The most common route from the M4 to Bristol Airport is along the M49 to join the Portway into Bristol, then along the A370 to join up with the newly developed South Bristol Link Road up to the A38 and onto the Airport.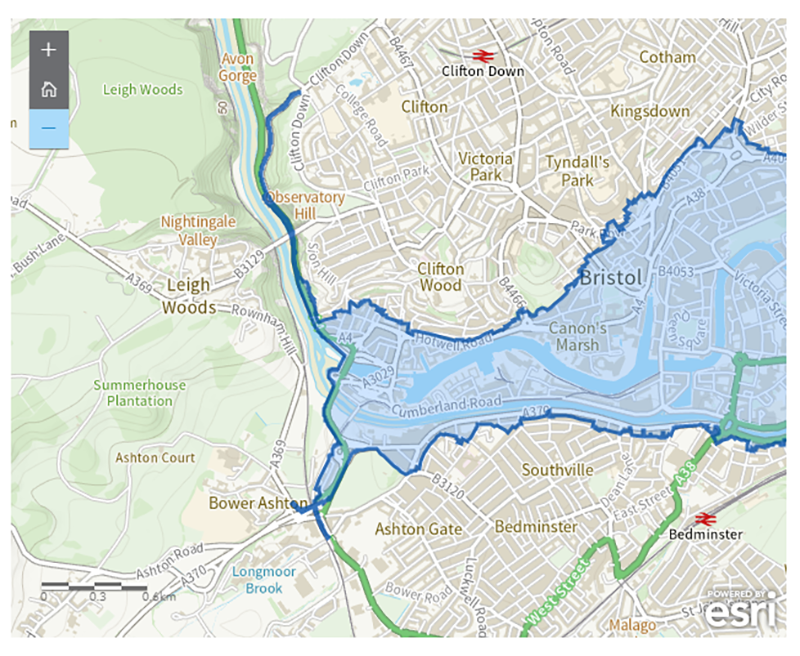 The problem? The Bristol end of the Portway and Cumberland Basin is inside the charging zone meaning that anyone travelling to Bristol Airport will have to pay at least £18 on a return trip unless they have the very latest euro 6 diesel or low-emission petrol cars.
People travelling from South Wales used to have to pay a toll to cross the Severn bridge but this was only one way and was less than a fiver for the last couple of years but Bristol Airport did see an increase in Welsh passengers after they were abolished in 2018.
The threat now comes with Welsh passengers being faced with almost three times the old toll fee to use the airport and that combined with a new low-cost base from Wizz Air and no charges to get to the airport draw some of them back across the bridge?
Cardiff Airport does suffer from a lack of destinations compared to Bristol but if the tide does turn then we already know Wizz Air will aggressively expand and who else uses Cardiff Airport? Bristol's favourite airline, Ryanair!
Obviously, it remains to be seen what happens when the charges are introduced, in fact, many in South Wales probably don't even know they will be affected yet, but Bristol's Mayor Marvin Rees may have just become Cardiff Airports' biggest friend!