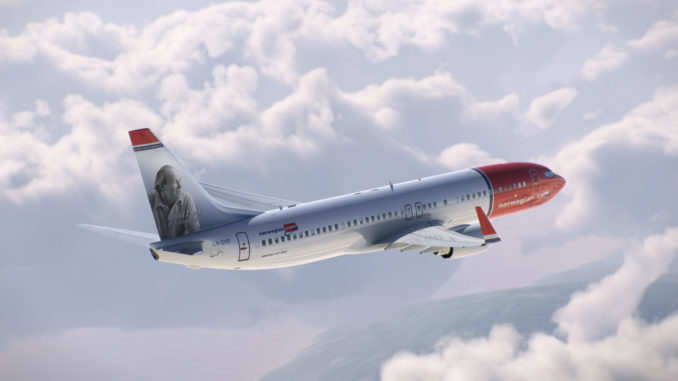 A Norwegian Boeing 737-800 (EI-FJW) came within 875 metres of a departing Easyjet Airbus A320 at Edinburgh Airport according to the report by the Air Accidents Investigation Branch (AAIB).
The incident occurred on the 13th August 2018 whilst the Norwegian Air International Boeing 737 was landing on Runway 06 at Edinburgh Airport (EDI/EGPH).
According to the report, the Norwegian 737 was over the runway surface while the Easyjet Airbus A320 was still completing its take-off roll.
At their closet point the aircraft were just 875 metres apart.
The report says that "a combination of factors, including brief delays to the departure of the A320 and the speed of the Boeing 737 being higher than normal, led to the reduction in separation before the controllers became aware of the closeness of the aircraft."
The investigators also noted that the trainee controller who was handling the air traffic control at the time "lacked the experience to resolve the situation in a timely manner"
The Air Traffic Controller who was the supervising instructor of the trainee decided that it was safer to let the 737 land than ask the aircraft to go around which could have put the two aircraft into an airborne conflict.
Air Navigation Services (ANS), who provide Air Traffic Control services at Edinburgh Airport, has conducted a review of High-Intensity Runway Operations at Edinburgh and the report says that they have already taken a number of safety actions to improve procedures and on-the-job training for trainees.
AAIB Video Summary
Correction: The original article incorrectly stated that NATS provided ATC at Edinburgh, This was an error on our part and has now been updated.