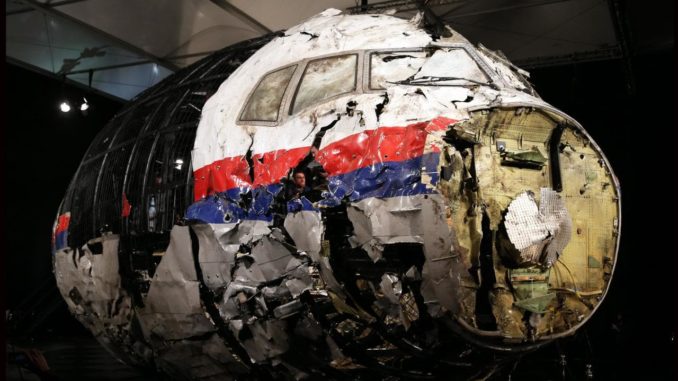 Dutch investigators have named four people they say are responsible for the shooting down of Malaysia Airlines flight MH17 from Amsterdam to Kuala Lumpur in 2014.
Flight MH17, A Boeing 777-200, was shot down by Pro-Russian Rebel forces over the Donetsk region of Ukraine. It was fired on by a Buk Surface to Air Missile System allegedly supplied by Russia, although Russia has always denied this.
The Dutch Safety Board (DSB) and the Dutch-led joint investigation team (JIT) has been investigating the incident which happened on the 17th July 2014.
It confirmed in a formal report that it held Pro-Russian rebels responsible and that it had a long-list of names of persons of interest.
The report concluded that the missile system belonged to the 53rd Anti-Aircraft Missile Brigade, Part of Russia's 20th Guards Army and was moved across the border into the Ukraine.
Various pictures by witnesses show the Buk launcher enter and exit the area at the time the aircraft was shot down.
Russia has sought to propagate several conspiracies with state TV channels claiming the aircraft was shot down by a Ukrainian fighter jet, something which was shown to be false when the image they alleged proved the case showed a Boeing 767 not a Boeing 777.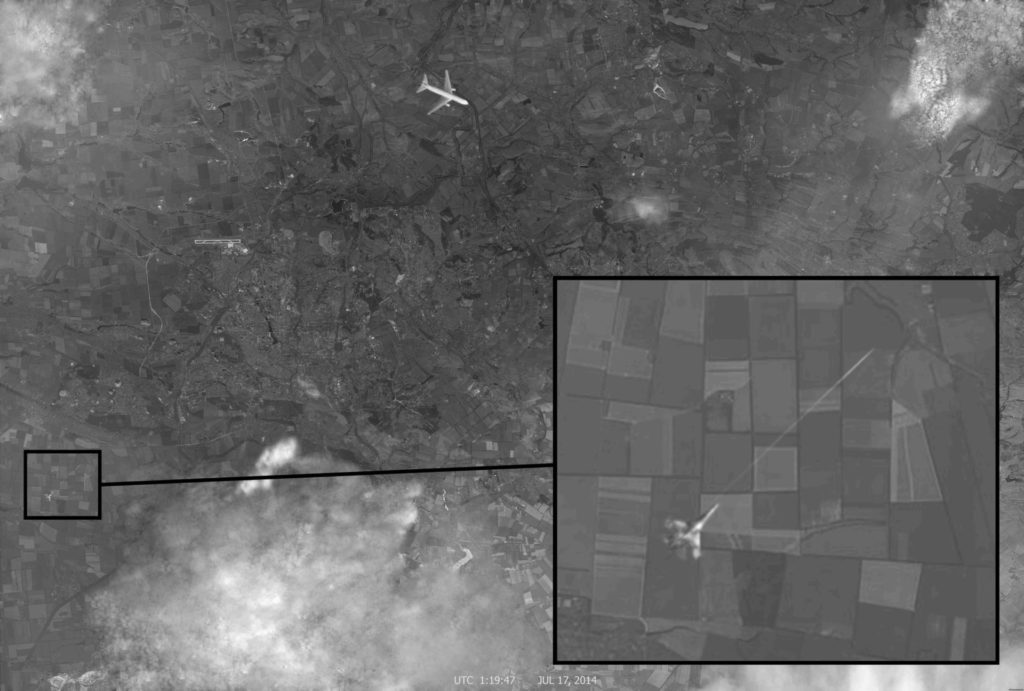 Prosecutors will now seek to try the four people named in a Dutch court.
The Four men charged are:
Igor Girkin (Russian)
Sergey Dubinskiy (Russian)
Oleg Pulatov (Russian)
Leonid Kharchenko (Ukrainian)