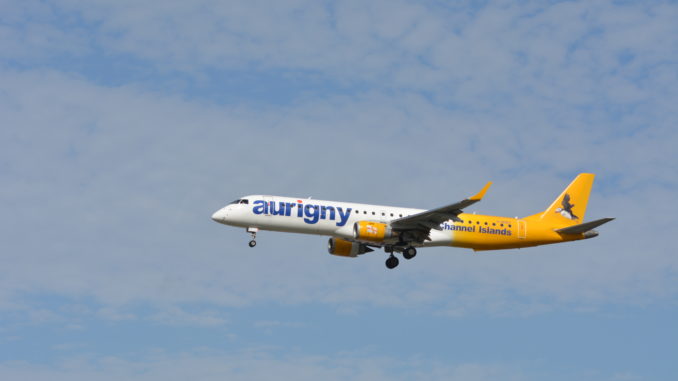 Guernsey-based airline Aurigny (GR/AUR) has confirmed its flights will remain grounded until the end of August.
The airline says that the disruption to flights is as a result of the coronavirus pandemic and that its grounding until the end of summer is in line with the Coronavirus Exit Strategy produced by the Channel Islands States of Guernsey.
The one exception is the 'lifeline' flight between Guernsey and Southampton which will continue to operate.
In order to deal with the grounding, Aurigny announced in April that it would furlough 170 staff,
In a statement, the airline said: "As ever, Aurigny's main priority is the well-being of its customers and staff.
"We would especially like to thank those staff working in our call centre who have dealt with an unprecedented number of calls due to exceptional circumstances and are working through these changes with our customers."