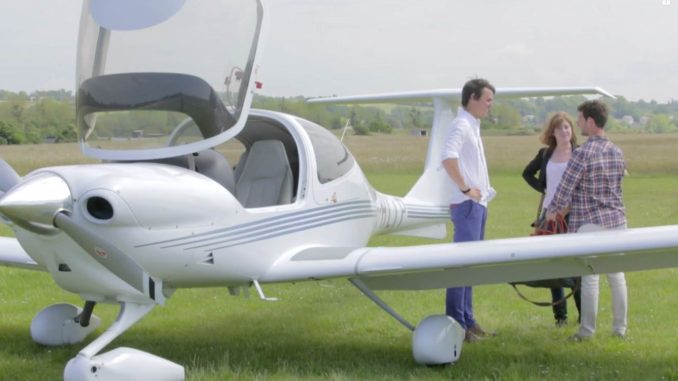 Flying for fun, whether in your own aircraft or a hired one can be expensive. Cutting the cost of general aviation can only be a good thing right? That is exactly what flight-sharing service Wingly is trying to do so Aviation Wales went to meet them at their Paris headquarters.
The concept of Flight Sharing allows pilots to reduce the cost of their flight by offering to share it with someone else who contributes towards the cost of the flight. It doesn't have to be someone known to the pilot, as the Wingly platform allows them to advertise the details of their flight in advance. Passengers looking to fly somewhere can also use Wingly to find flights in their area. Their purpose could be to travel to a destination, or simply for leisure, to live a flight experience or go sightseeing from above.
Wingly describes itself as the initiative to democratize light aviation.
"Our aim is to bring passengers and pilots together in the easiest way possible, cutting costs and allowing more people to experience the thrill of non-commercial flying." explains one of the founders, Emeric de Waziers."
Wingly has partnered up with Allianz to provide all pilots and passengers with complimentary insurance for any flight booked via its platform. This shows the platform's commitment to passenger and pilot safety and that is something they take very seriously. Besides, Wingly uses a rating system to ensure transparency and help build trust between its users.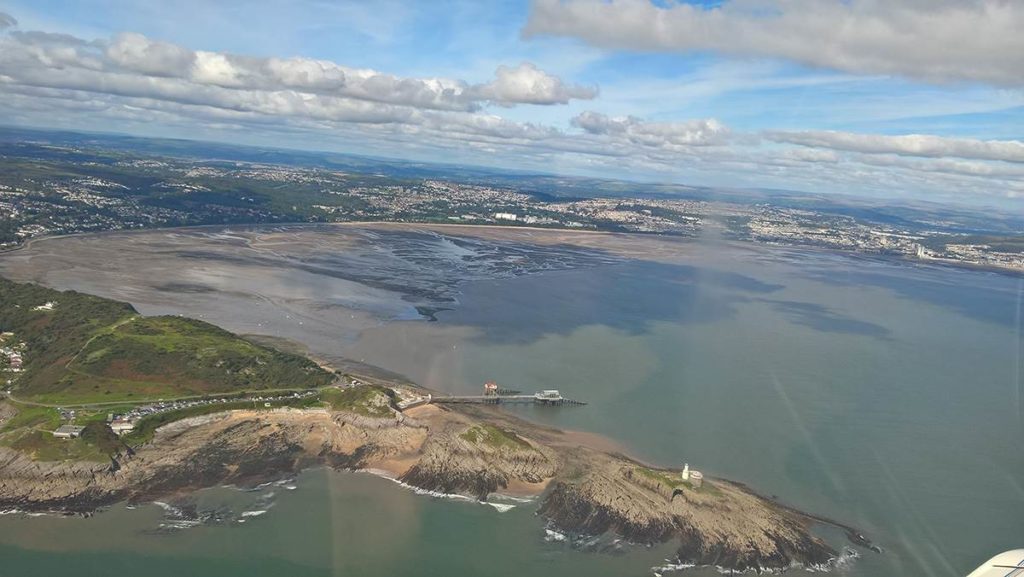 The Civil Aviation Authority (CAA) certified the legal status of shared flights after recognizing how big its impact will be on the world of general aviation. Wingly has strived together with the CAA to clearly define the best practices for flight sharing. Ahaad Adiji, the country manager for the UK at Wingly confirmed that "They have been recognised by the CAA in an official letter asserting Wingly as being fully compliant and within the regulations in the UK and Europe."
With over 2,000 flights already shared and 4,000 registered pilots, and counting. It is definitely having an impact on General Aviation flying as pilots who use the service can usually fly up to 3 times more for the same cost, a very useful thing when building hours! It's simple to use as well, pilots and passengers can register at www.wingly.io then use the website to either offer a flight or find one.
As a passenger, choose the flight you want and confirm the booking, meet your pilot and fly.
As a pilot, receive the booking and choose whether to accept it, meet your passengers and fly.
It really is that simple.
Some current examples on their website show a 1-hour sightseeing trip north of London for just £66 or a day trip flight from London to the Isle of Wight for £91 return! In fact, on average a seat costs just £65. General Aviation pilots in Wales could use this service to share their experiences of flying across our stunning landscape and coastlines whilst costing them less to do so. It also allows pilots to share their passion for flying and encourage new people into General Aviation.
With Wingly available in the UK, France and Germany, the next time someone says that private flying is only for the rich and famous just point them towards Wingly, you can guarantee they will be surprised at what they find.