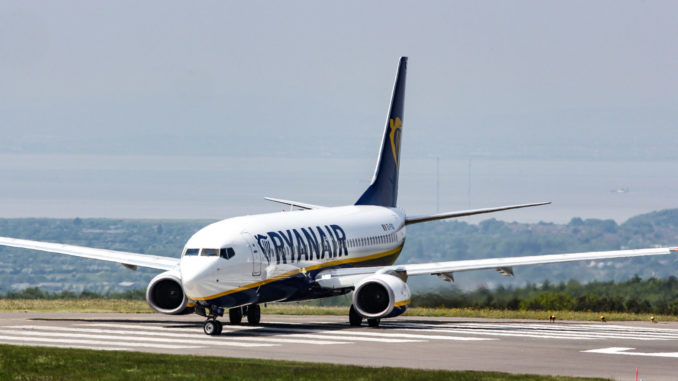 According to the latest Which? airline customer satisfaction survey Ryanair is the worst UK short-haul airline with less than half of its passengers satisfied with the way the airline deals with refunds.
The Irish budget airline achieved a customer score of just 60% in the survey but its refund satisfaction score was just 47%, in stark contrast to the top scorer Jet2.com which scored 82% overall, its highest ever.
Ryanair also came bottom for punctuality, something it claims it does better than other airlines but CAA data showed just 79% of its flights arrived at UK airports within 15 minutes of their scheduled arrival time compared to 91% of easyJet flights.
Ryanair has come under scrutiny on many occasions with its unwillingness to pay refunds despite them rightly due back to the customer with most complaining of the inability to speak to someone or forms that don't work.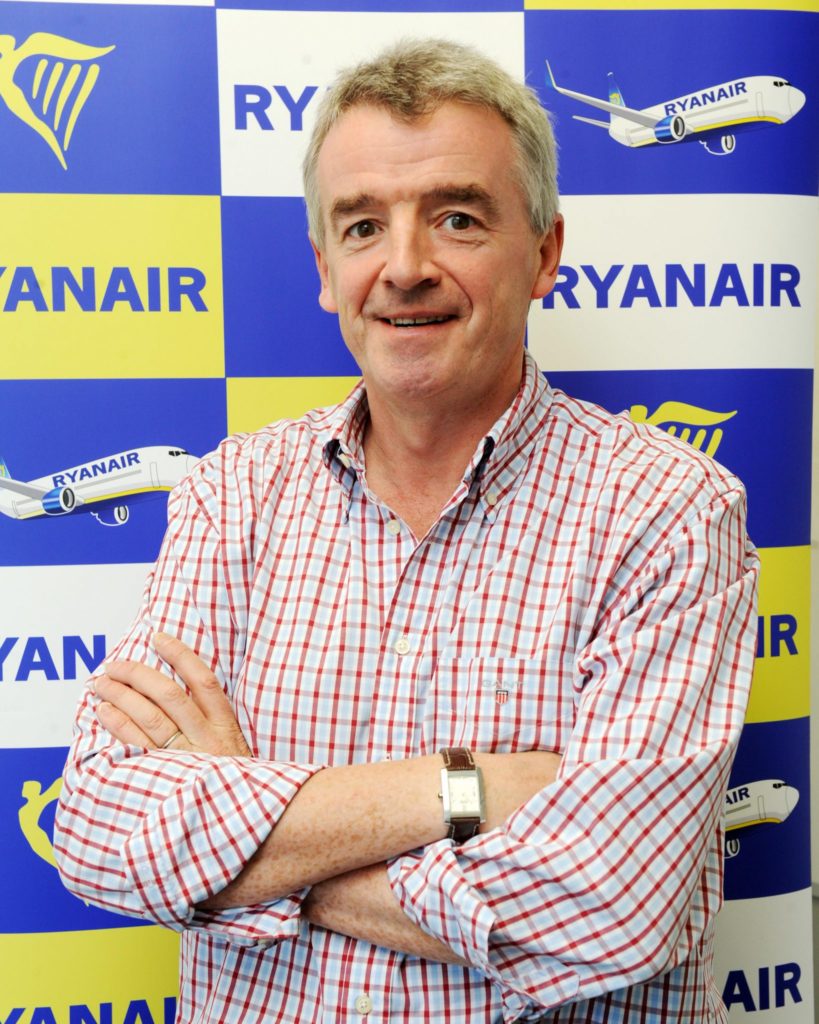 Even Ryanair's social media admins seem more concerned with bits of armour, making jokes about COVID or insulting people rather than actually helping customers these days.
In contrast top scorer Jet2.com had a refund satisfaction score of 84% while Ryanair rival easyJet scored 65% with an overall customer score of 75%.
TUI Airways UK had an unexpectedly low overall customer service score of 64% but did have a refund score of 74%, something at the forefront of peoples minds as thousands of flights were cancelled due to Coronavirus.
British Airways (short-haul), which also came under fire for its refund policies, scored 63% in both refund satisfaction and overall customer service.
As a result of the survey, Only Jet2.com is listed as a Which? recommended provider.