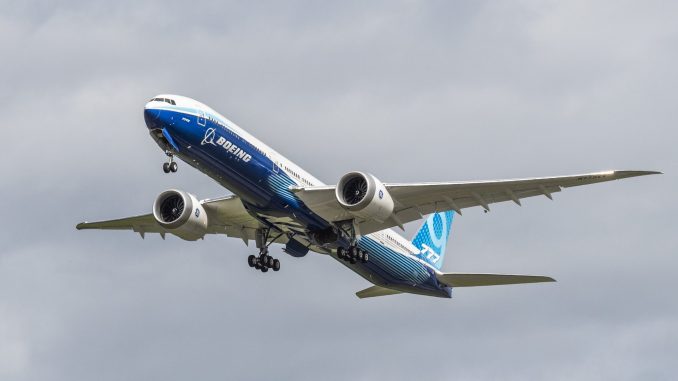 Several airlines that ordered the Boeing 777-9 (777X) have voiced concerns over the promised performance of Boeing's latest twin jet.
The most vocal of these has been Emirates (EK/UAE) who warned Boeing last week that it will reject the aircraft if it doesn't match the expected specification 100%.
The issues centre around new GE9-X engines from General Electic (GE) which, despite being in test on aircraft, has not had its performance shared with customers.
Promises from GE say that the 777-9 should deliver 10% lower fuel consumption compared to previous versions but as this data has not been shared it cannot be verified.
The Emirates warning is a clear message that it will not accept anything other than 100% of what was promised.
British Airways (BA/BAW) is also expecting the 777-9 as part of an order by parent company International Airlines Group (IAG).
Boeing has suffered recently with the almost 2-year grounding of its Boeing 737 Max following two fatal crashes which saw it have to recertify the aircraft.
Delays to its wide-body deliveries would prove to be a devastating blow to the Seattle based airframes.
In a statement, Boeing said: "Boeing continues to execute a rigorous test programme to demonstrate the safety, reliability and performance of the 777X. We remain committed to delivering an aeroplane that meets regulatory requirements and the high expectations of our customers".