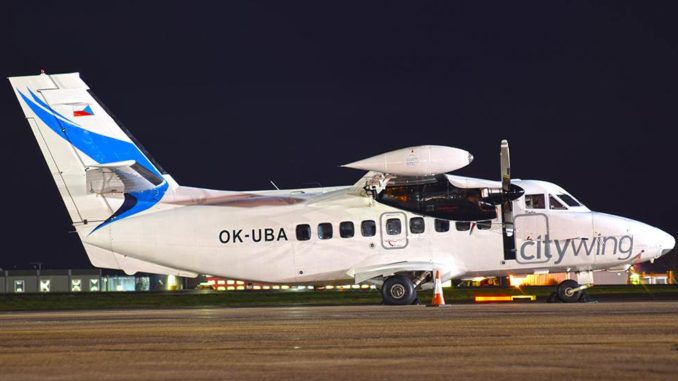 Citywing have announced that it's twice daily service from Cardiff to Anglesey/RAF Valley will operate to RAF Mona instead throughout August.
The destination change is due to RAF Valley being closed for runway maintenance and resurfacing.
Passengers will still check-in as normal at RAF Valley (which remains as the end destination for the flights) and will be transported by coach to RAF Mona.
The journey from RAF Mona to RAF Valley should take around 15 minutes.
Citywing have stated that passengers will not be able to leave or join the service at RAF Mona but will have to start and end journeys at RAF Valley.
Citywing took over the intra-wales air service linking North and South Wales earlier this year after previous operator Links Air had their safety certificate (AOC) revoked over operational concerns by the Civil Aviation Authority.
Whilst RAF Valley is closed the BAe Hawks that are based there have relocated to St Athan in the Vale of Glamorgan.