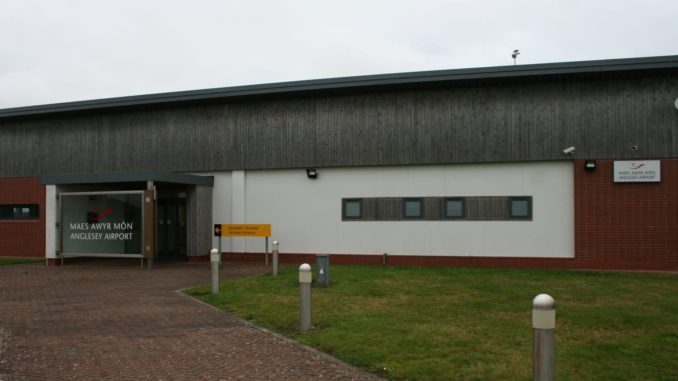 Cardiff Airport has secured an agreement to manage passenger services at Anglesey Airport (VLY/EGOV) from December 2019.
The airport is located within RAF Valley is the only commercial airport in North Wales, although it only sees two flights per day.
The agreement with the Isle of Anglesey County Council will see Cardiff Airport taking over passenger services operations at the airport from the 1st December and lasts until March 2023.
Donna Williams, Airport Manager at Anglesey Airport, said: "This is an exciting new chapter for Anglesey Airport.
"We are a small team here at Anglesey so it will be great to welcome new recruits and join the wider Cardiff Airport team, who will be on hand to share experience and knowledge."
Cardiff Airport (CWL/EGFF) itself is the only destination available from Anglesey Airport and there is a twice-daily Public Service Obligation (PSO) service on weekdays operated by Eastern Airways in partnership with Flybe.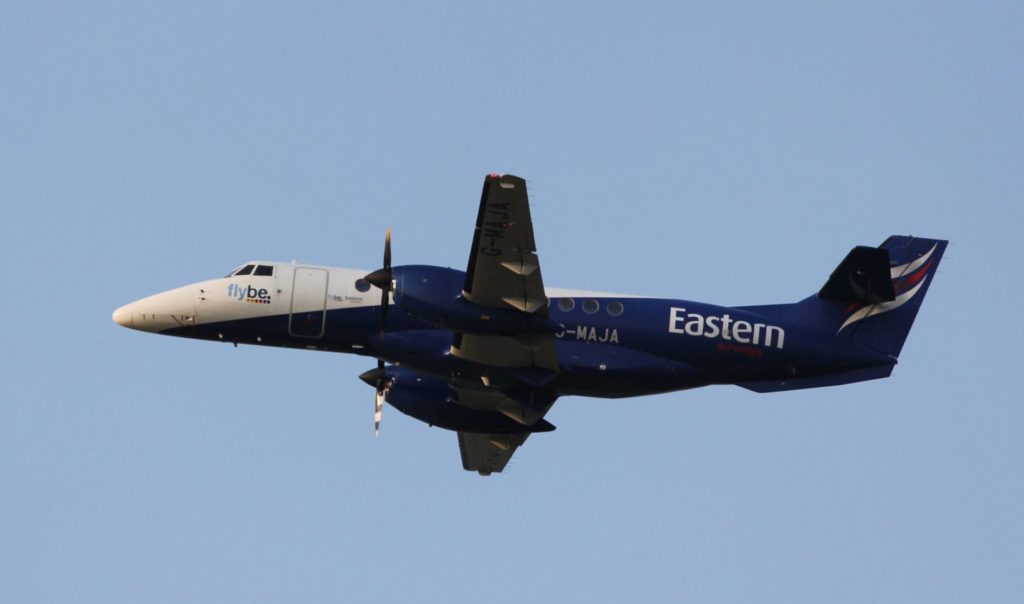 Ceri Mashlan, Director of Operations at Cardiff Airport, said: "We're delighted to have secured this agreement and to be working with Isle of Anglesey County Council and the fantastic team at Anglesey Airport."
Cardiff Airport also recently started to manage operations at Bro Tathan airfield (formerly MOD St Athan) which is home to several engineering companies including CaerDav and eCube.
Cardiff Airport is already recruiting for Anglesey Airport and is currently seeking a Terminal Operator.