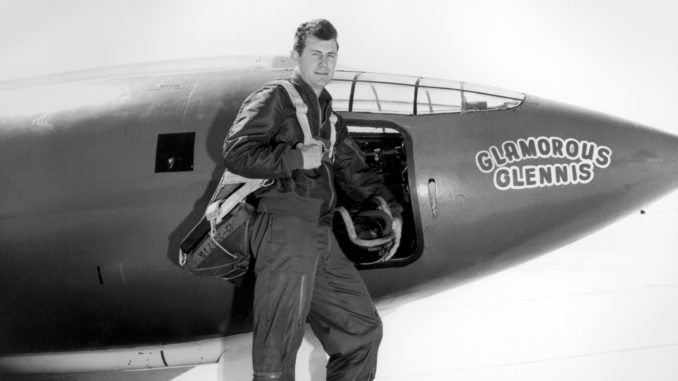 The first pilot to break the sound barrier, Charles Elwood (Chuck) Yeager died on Monday 7th December aged 97.
Born in 1923 in Myra, West Virginia, Yeager went on to a successful career in the United States Air Force (USAF) where he reached the rank of Brigadier General.
Following the Second World War, Yeager became a test pilot and flew many types of experimental aircraft.
On 14th October 1947, Yeager flew his Bell X-1 at a speed of Mach 1 at an altitude of 45,000ft becoming the first human to officially break the sound barrier.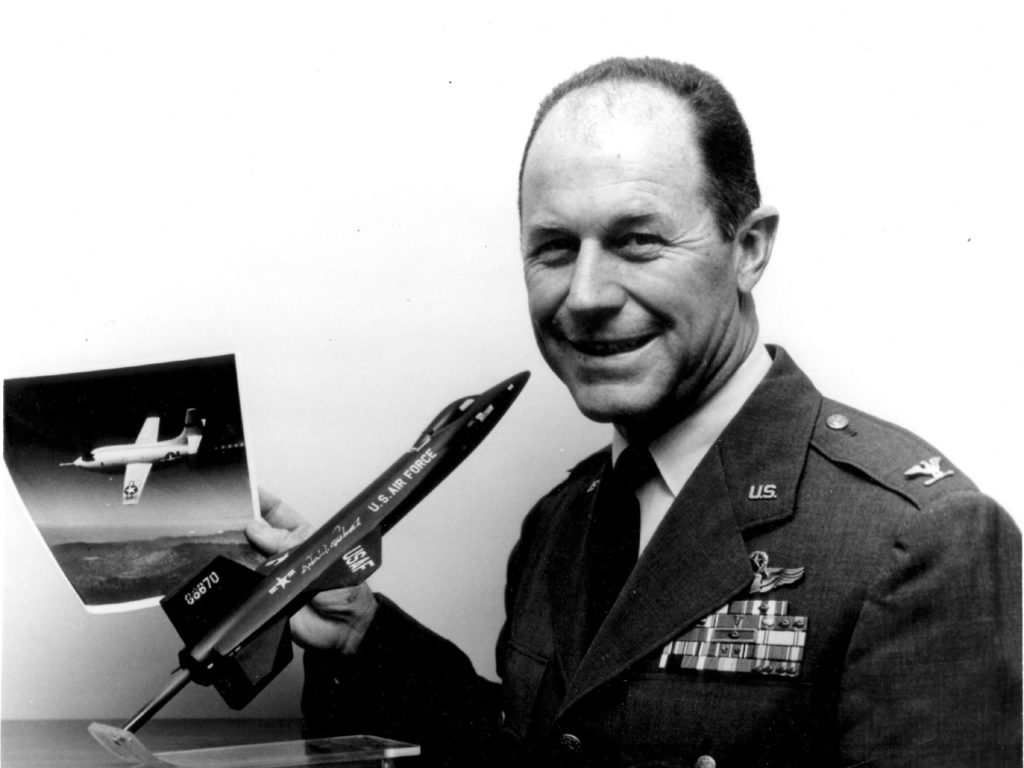 His death was announced on his official twitter account in a tweet from his daughter Victoria who said "It is w/ profound sorrow, I must tell you that my life love General Chuck Yeager passed just before 9pm ET. An incredible life well lived, America's greatest Pilot, & a legacy of strength, adventure, & patriotism will be remembered forever.".
NASA Administrator Jim Bridenstine was one of the first to offer his respects and in a statement said Yeager's death was "a tremendous loss to our nation." and praised his "pioneering and innovative spirit".
Gen. Charles Elwood (Chuck) Yeager 13th February 1932 – 7th December 2020.