UK aircraft manufacturer, Britten-Norman has confirmed it has signed a new deal with Solent Airport to stay in its purpose-built hangar for another 15 years.
Solent Airport (Daedalus), formerly known as RNAS Lee On Solent, is home to the company's civil aircraft manufacturing and maintenance facilities which sits inside Fareham Borough Council's economic hub.
Britten-Norman moved to the site in 2010 and since then has created 100 local skilled jobs and invested over £20 million into the local economy.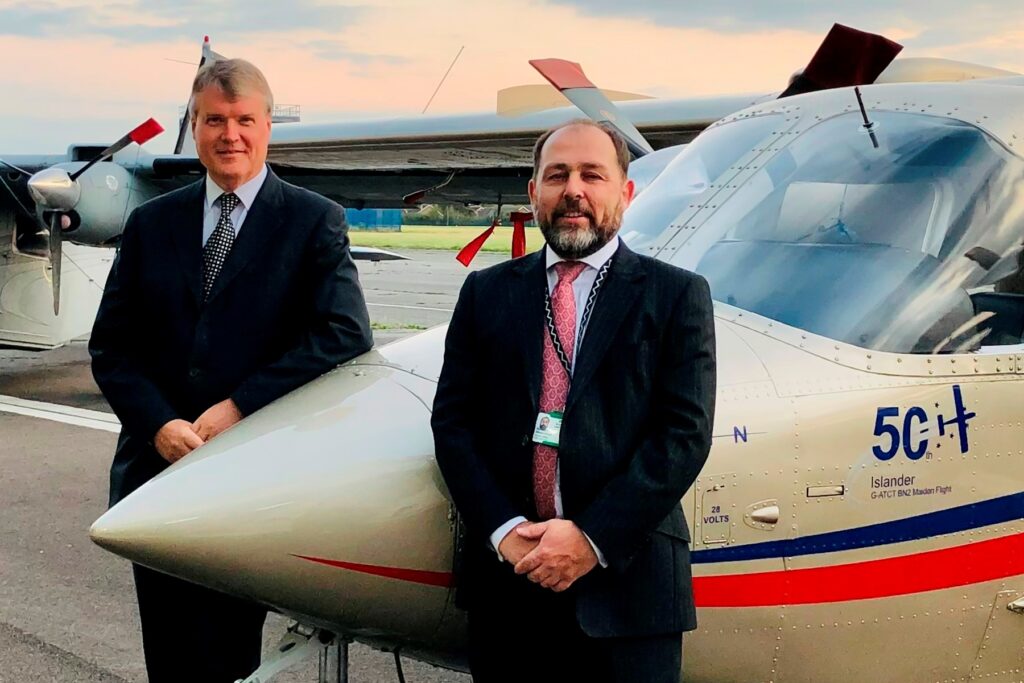 The BN2 Islander aircraft is one of the worlds most successful designs.
First flown in 1965 and so far over 1,280 have been built and the latest incarnation, the BN2T features advanced cockpit avionics making it easier to operate as single crew.
This has led to it being a popular choice with law enforcement, rescue services and short-hop passenger services.