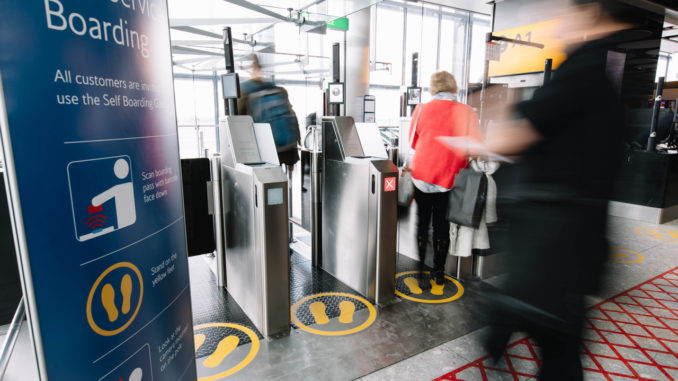 British Airways is now using biometric boarding on flights from the US to the UK with over 250,000 people already having used the system following a successful introduction of the technology on UK domestic flights.
Biometric data allows passengers to confirm their identity with their face, in similar way to passport e-gates, allowing them to board their flight without having to have a gate dispatcher verify their documents.
When arriving at the gate, passengers simply look into a camera prior to boarding, wait for their biometric data to be verified and then just walk onto the aircraft
The technology has been trialled at New York's JFK Airport as well as Orlando and Los Angeles where passengers have welcome the glimpse into the future of aircraft boarding.
The new system speeds up boarding and in Orlando, British Airways can board 240 passengers in just 10 minutes with the system.
British Airways says that the technology is part of the airline's £6.5bn investment for customers and that it was the first UK airline to use biometric technology to board flights from the US, working in close partnership with the US Customs and Border Protection (CBP) to implement the technology.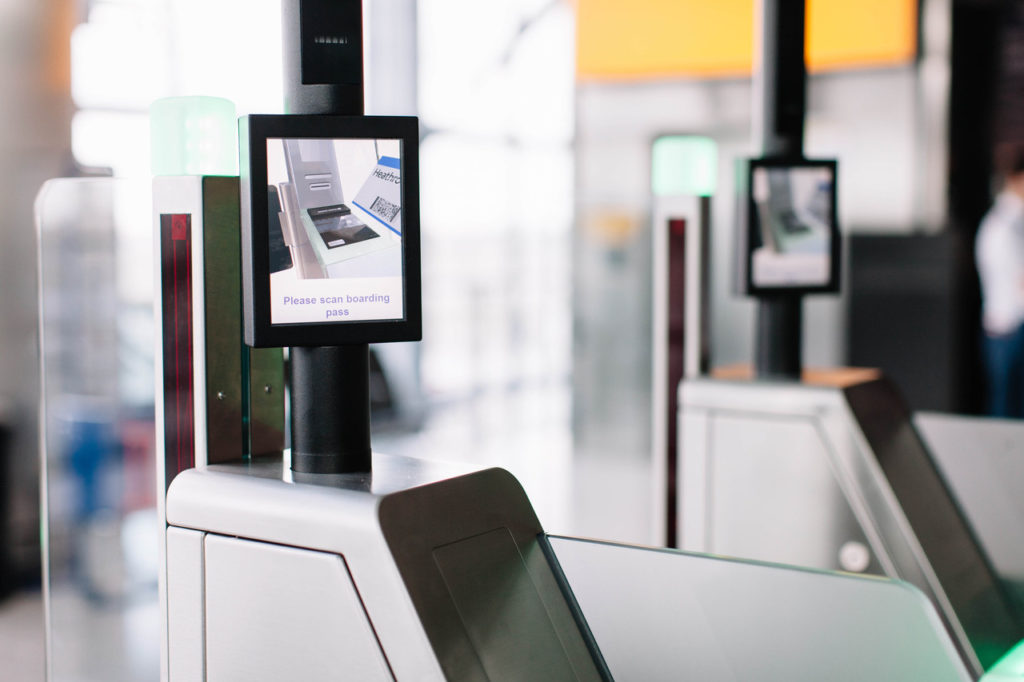 Raoul Cooper, British Airways' Senior Digital Design Manager, said: "We are continuing to pioneer the use of technology and automation to enhance the airport experience and ensure that our customers' flights depart on time.
"The airport of the future will be built upon biometric technology, from check-in and baggage drops to security checks and boarding. These days, automation is a part of everyday life, as is biometric technology via our mobile phones. We're working with our technology partners and the US government to explore how we can use this technology in new and innovative ways to give our customers the stress-free, easy airport experience they tell us they want, while ensuring security is always our top priority."
British Airways was also the first airline to introduce biometric boarding in the UK with all domestic departures from Terminal 5 at Heathrow using biometric boarding data. Over 3 million passengers have already used the system in the UK.
The airline plans to roll out the system for international flights in the near future.