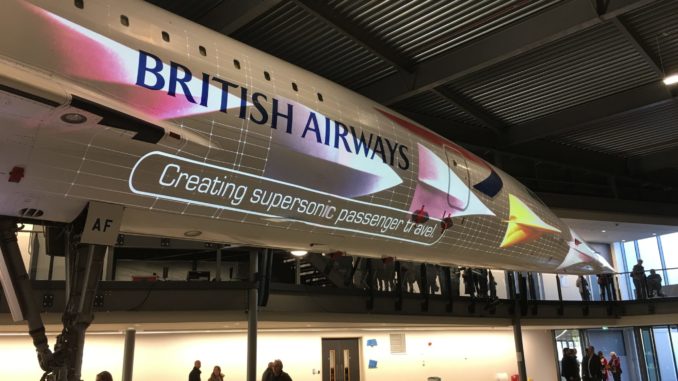 Several Aerospace and War Museums across the UK have said they will be closing temporarily to help prevent the spread of Coronavirus (COVID-19).
The Imperial War Museum (IWM) was one of the first to announce its closure including the aviation site at Duxford. In a statement, it said "In line with advice from Public Health England, IWM has taken the decision to close all of its sites until further notice"
Aerospace Bristol is another popular museum to close its doors and it warned it could affect the future of the site. The museum said: "This decision was not taken lightly. Aerospace Bristol is run by a charity and is a museum in its infancy, having only been open only a few years.
"The loss of vital visitor and event income puts the future of the museum – and its collections of aircraft, engines, space technology, guided weapons and unique archives – in real jeopardy."
The RAF Museum, which has sites in London and Cosford has confirmed its sites are closed until at least 1st May 2020. On its Facebook page the museum said: "The health and wellbeing of our visitors, volunteers and staff is our highest priority. In line with the latest advice from Public Health England we will be closing our London and Cosford sites from 6.00pm until at least 1 May 2020."
It added that visitors who had booked experiences such as the Spitfire 360 Degree flight in Cosford, our Dambusters VR experience before the 1st May should email etickets@rafmuseum.org so that they can issue a refund or book an alternative date. 
Other museums remain open but are taking steps to prevent the spread of the virus such as the Fleet Air Arm Museum which was still open as of the date of publication.