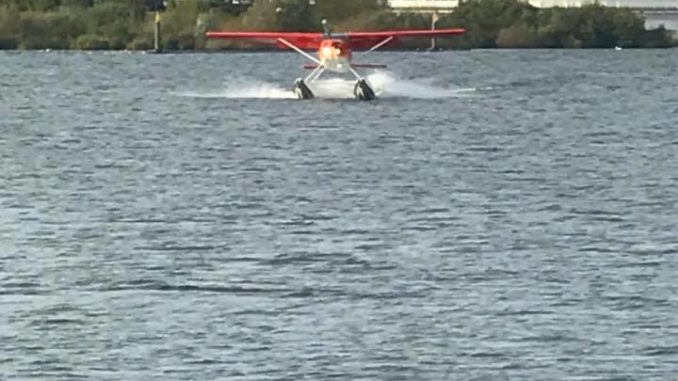 British Airways (BA/BAW) will take delivery of its 25th Dreamliner on Thursday 28th September.
The Boeing 787-8 G-ZBJI will leave Seattle on the 28th September as BA8625 at around 18:05 local time. It will arrive at London's Heathrow airport the next day at 11:15.
Captain Stephen Riley, British Airways' director of flight operations, will be taking delivery of the aircraft, he said: "It is a great privilege to be the Captain flying to Heathrow in our newest aircraft. Some two-and-a-half years of work goes into the delivery of a new aircraft so it's an exciting moment when we finally fly it home to join the fleet."
"The Dreamliners are fantastic aircraft both to fly as a pilot and to enjoy as a customer. They are incredibly technologically advanced and the most fuel-efficient long-haul aircraft. They've also been designed with travellers' comfort in mind, which means customers arrive at their destination feeling great."
The aircraft will be the ninth 787-8 to join the airline's fleet. British Airways also has 16 787-9s. Two further 787-9 aircraft and three 787-8 aircraft will be delivered in 2018, followed by 12 787-10s to arrive between 2020 and 2023.