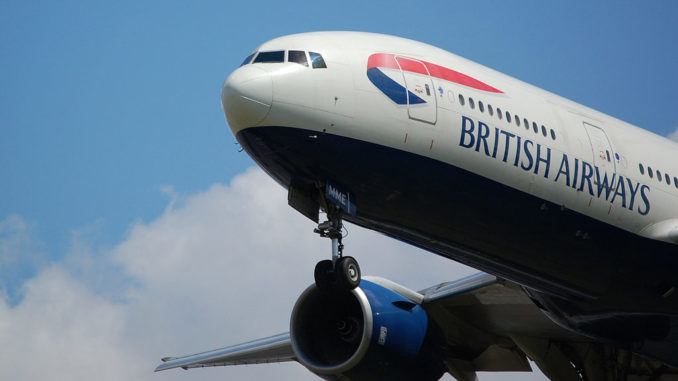 British Airways (BA/BAW) has failed in its bid to get an injunction from the high court blocking its pilots from striking.
Pilots that are members of the BALPA union have voted to strike over a pay deal after talks broke down between BALPA and British Airways.
Pilots had been offered a deal giving them an 11.5% rise over three years but BALPA claimed this did not reflect their contribution to the £2bn the airline made last year.
BALPA must give at least 2 weeks notice of any strike action meaning the earliest a strike could be held is the 7th August.
BALPA General Secretary, Brian Strutton, said: "While we're pleased with the judge's decision, we're frustrated that time has been wasted. BA could have spent this time coming back to the negotiating table instead of trying – and failing – to tie us up in legal knots.
British Airways is appealing to the High Court's decision and Mr Strutton added: "This delay will now continue with BA seeking to appeal against the Hight Court's decision.
Talks between BALPA and British Airways were due to resume on Friday but these will now be delayed due to British Airways' appeal.