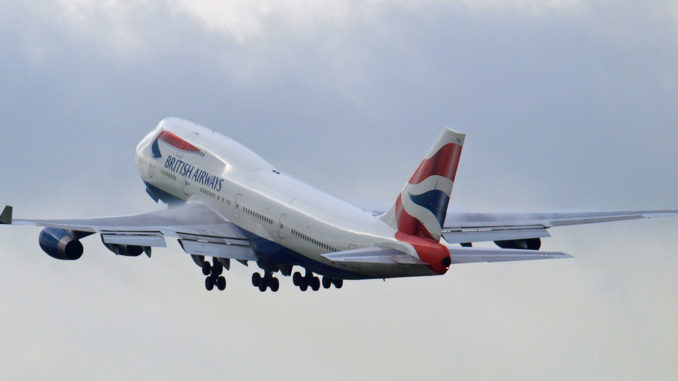 British CEO Alex Cruz has sent a video message to staff warning them to expect job losses in the current situation.
In the video, Mr Cruz tells staff "To be frank, given the current changing circumstances, we can no longer sustain our current level of employment and Jobs will be lost, perhaps for a short period, perhaps longer-term"
British Airways, like many airlines, are currently experiencing a downturn in bookings and cancelled routes due to the Coronavirus (COVID-19) outbreak.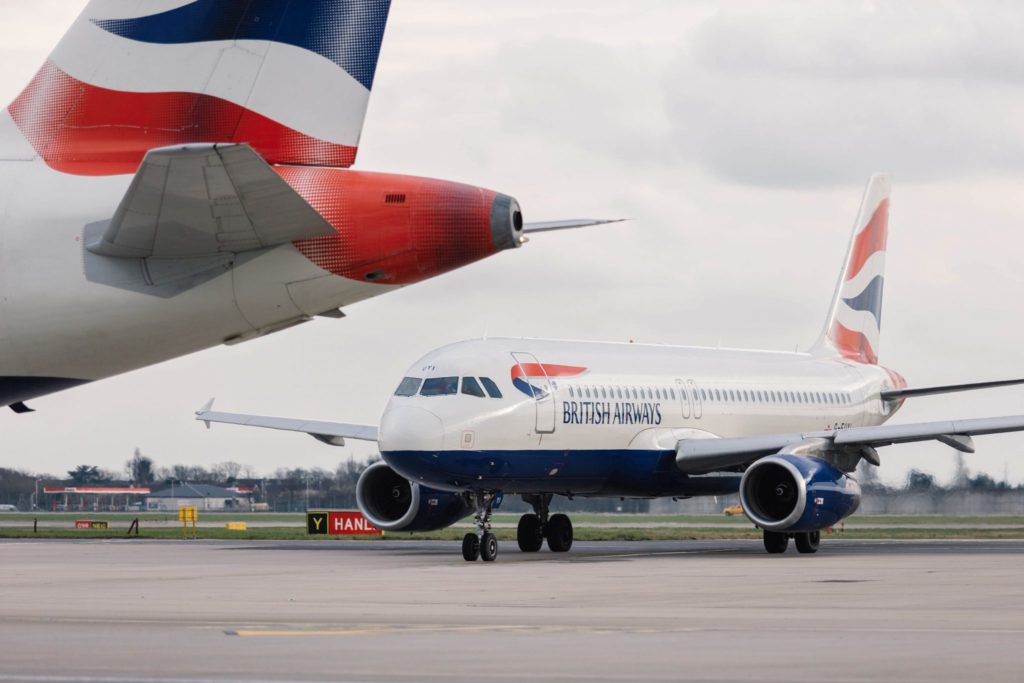 Mr Cruz told staff that the airline was "more financially resilient than ever before, thanks to some tough decisions we have made in recent years," adding "But we are under immense pressure".
"As a result, we are suspending routes and will be parking aircraft in a way we have never had to do before"
There has been no official statement from British Airways about job losses at this time.
Sources close to the airline has said that British Airways has offered pilots up to 12 months of unpaid leave.
The International Air Transport Association (IATA) has warned that losses to airline revenue across the world as a result of the COVID-19 outbreak could exceed £90bn.
That position can leave airlines carrying large amounts of debt facing an uncertain future.