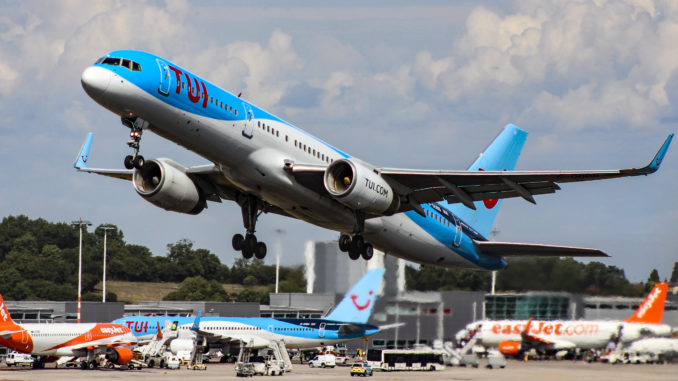 Bristol Airport (BRS/EGGD) and Leeds Bradford (LBA/EGNM) have been ranked as the worst airports in the UK in a survey of the the 16 busiest airports carried out by The Telegraph.
Both airports were slated for queues and "hefty" drop off charges but Leeds Bradford was singled out for its ageing buildings although it should be noted that plans are underway for a modern terminal at the Yorkshire hub.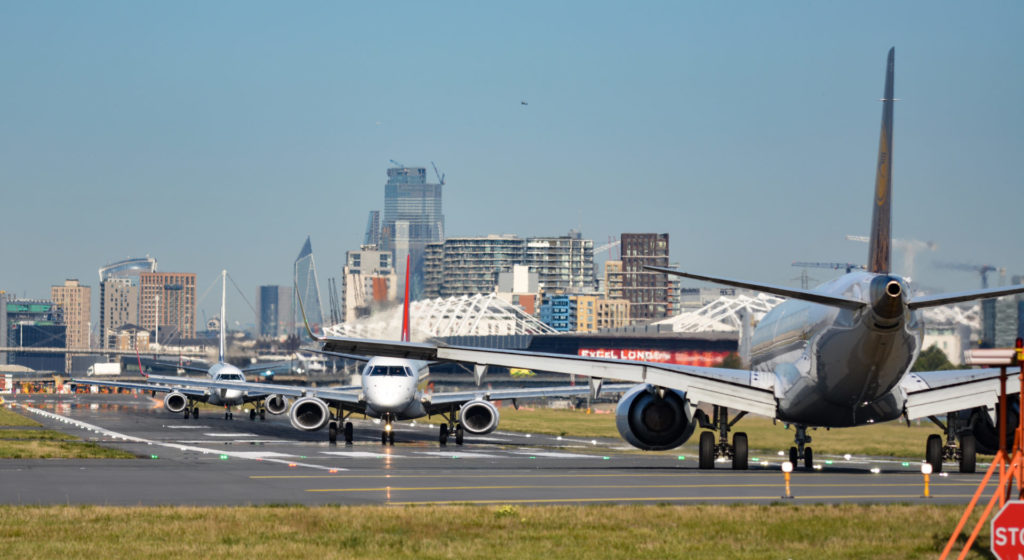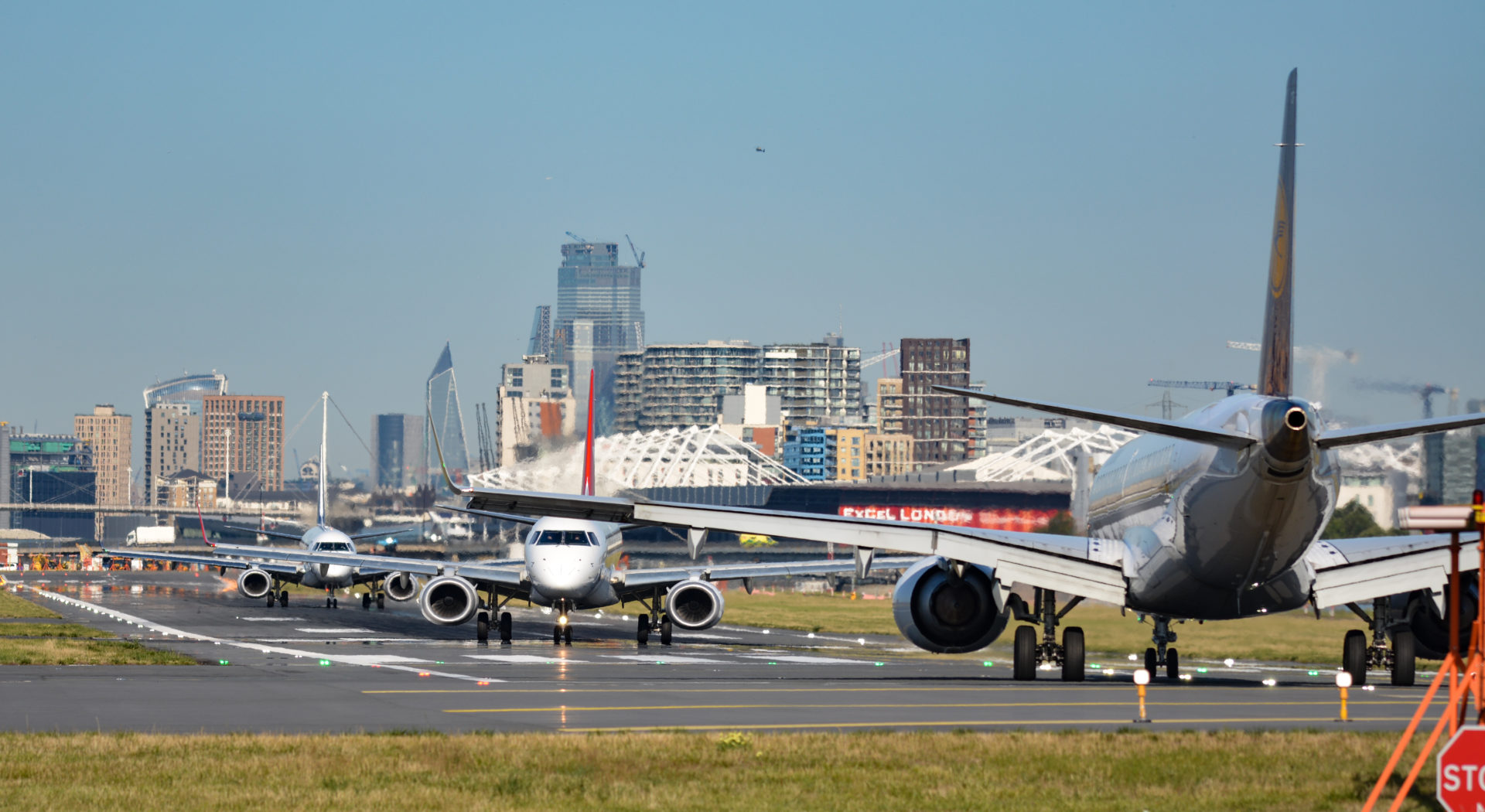 Top of the list was London City Airport (LCY/EGCC) which was praised for its on-time performance record, passenger facilities and proximity to Central London.
The airport has slowly been building a following for holiday travel as well as its established business market according to the results.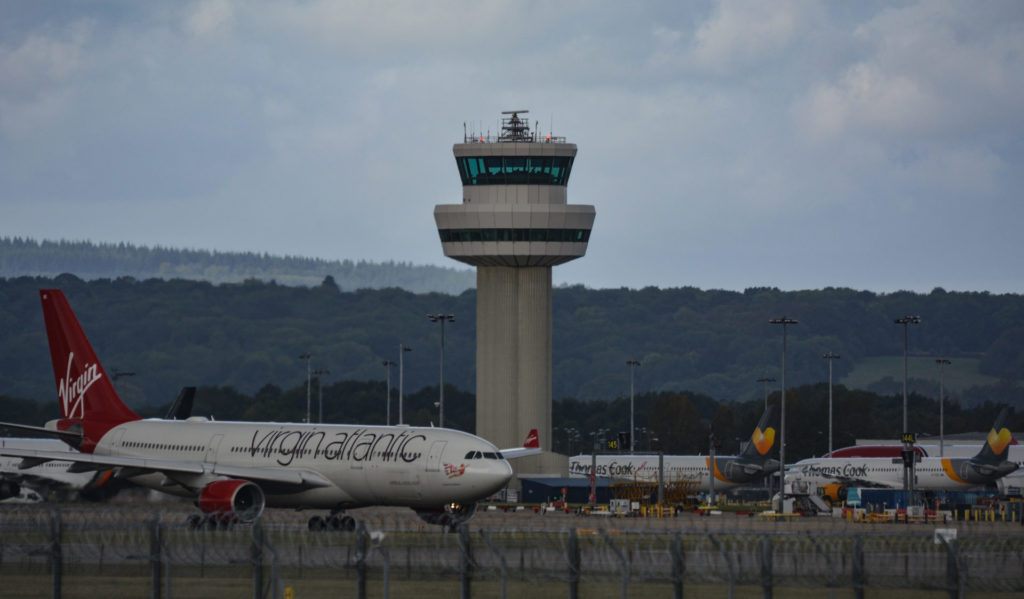 London Gatwick (LGW/EGKK) came in runner up to London City. With its wide choice of routes, choice of nearby hotels and flight performance the airport scored highly although the survey said it was "punished" for the high price of the Gatwick Express train service.
London Heathrow (LHR/EGLL) tied for third place with Newcastle with the former scoring high on passenger facilities but was the worst for on-time performance.
For the full results visit https://www.telegraph.co.uk/travel/destinations/europe/united-kingdom/ranked-rated-britains-best-worst-airports/