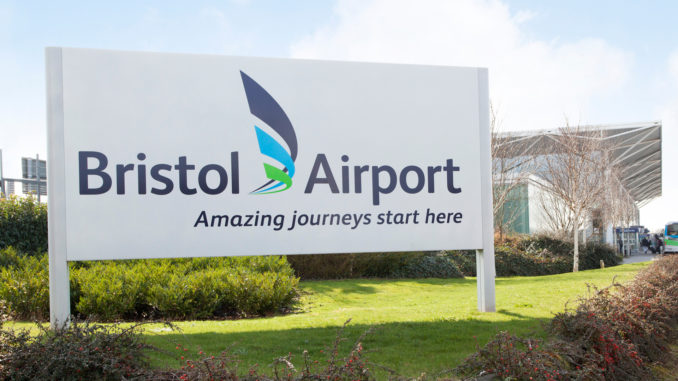 ..if you want them too of course.
'Car & Away', a scheme that allows you to earn money from your car while you're away on holiday, has officially launched at Bristol Airport (BRS/EGGD)
The scheme, which was originally launched at Gatwick Airport, is being called the Airbnb for cars and allows passengers to earn cash at a time when their car would normally just be parked at the airport.
Benefits of the scheme including earning 60% of the rental amount the airport charges as well as your car getting a full valet before, and after its rented out.
'Car & Away' also takes care of vetting renters, covering insurance & breakdown cover and fitting a telematics device to monitor how the car was driven during the rental period.
The downside is you still have to pay for your airport parking but the scheme could help you claw back some of those costs if your car is rented out.
It's that last line that's the kicker though as there is of course, no guarantee that your car will be rented out so it should be treated as a "bonus" rather than something to be relied upon.
Andy Hibbert, CEO of 'Car & Away', said: "Many of us share our homes via Airbnb and some even share their most personal of possessions – pets – via the likes of borrowmydoggy. People are getting more used to and comfortable with the sharing economy so sharing a car actually isn't such a big step."
In order to qualify for the scheme you must park your car in the Multi-Storey Car Park in front of the Bristol Airport terminal and it must be less than 9 years old & less than 100,000 miles. You must also be the registered keeper/owner.
Hibbert added: "For car owners – not only can their car earn them enough money to cover the cost of a family meal out on holiday for example – they get the added bonus of a full valet ready for their return home."
Tom Hack, Head of Commercial at Bristol Airport, said: "We're excited to be working with Andy and his team and supporting a new and innovative car sharing scheme that offers our passengers a unique service. Car and Away has been incredibly successful at Gatwick and we hope it 'takes off' here too."