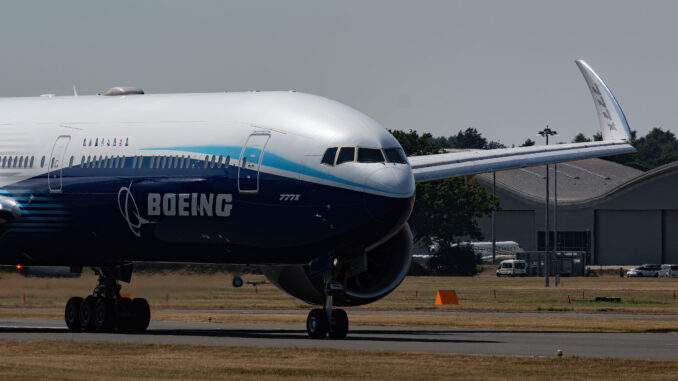 US aerospace giant Boeing has reported a 37% increase on first quarter deliveries compared to 2022, helped largely by the recertification of the Boeing 737 Max and resumption of 787 Dreamliner deliverties.
Boeing's commercial airplane division delivered 130 aircraft in the first quarter of 2023, compared to 95 in the same period of 2022.
The most popular aircraft line by far is the 737 of which Boeing aims to produce 400-450 units in 2023, despite a fresh issue with production rearing its head after a fuselage supplier notified Boeing that a "non-standard manufacturing process" was used on two fittings in the aft fuselage section of certain 737 units.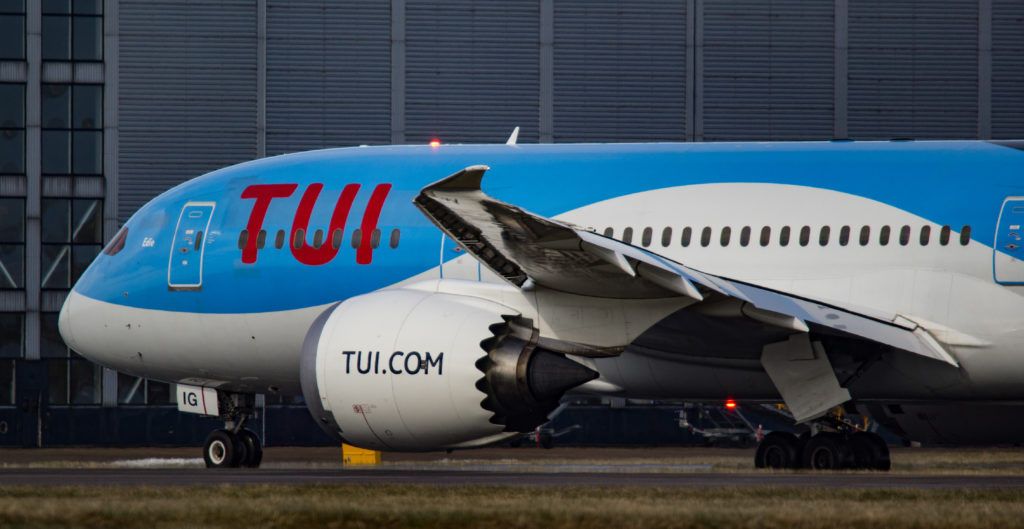 The issue doesn't present an immediate safety risk but aircraft that are near completion or ready for delivery will experience delays while inspections and any necessary rework takes place.
Boeing's 787 Dreamliner production currently stands at three per month, something Boeing hopes to increase to 10 per month by the end of 2023.
Net orders for the first quarter stand at 107, made up largely by a huge order from Air India including 90 737 MAX, 20 787, and 10 777X. Riyadh Air and Saudi Arabian Airlines also committed to up to 121 787 Dreamliners. 
Revenue from Boeing's commercial airplane division increased to $6.7 billion from $4.1 billion in 2022, a 60% increase.