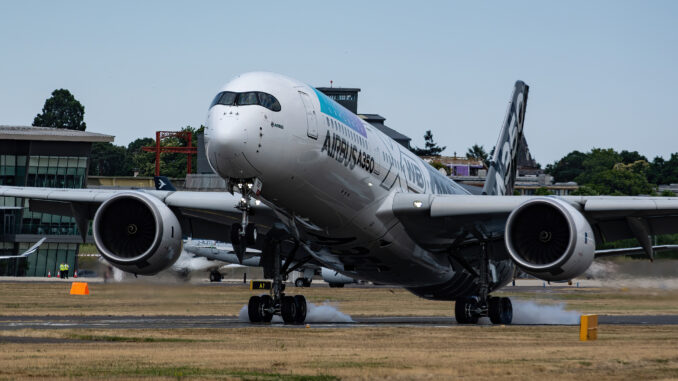 European airframer Airbus has said it delivered 55 aircraft in the month of September 2023 to a total of 34 customers around the world.
Deliveries included 14 widebody aircraft with 12 Airbus A350s (5 x -900 and 7 x -1000) and 2 A330-900s going to customers including Asiana, Air France, Condor and Vistara.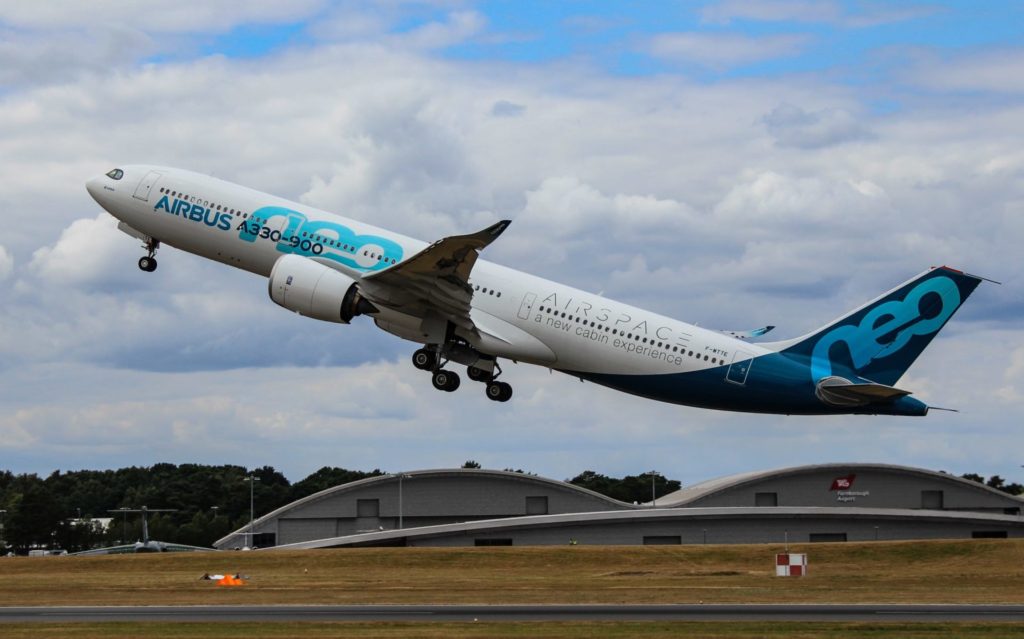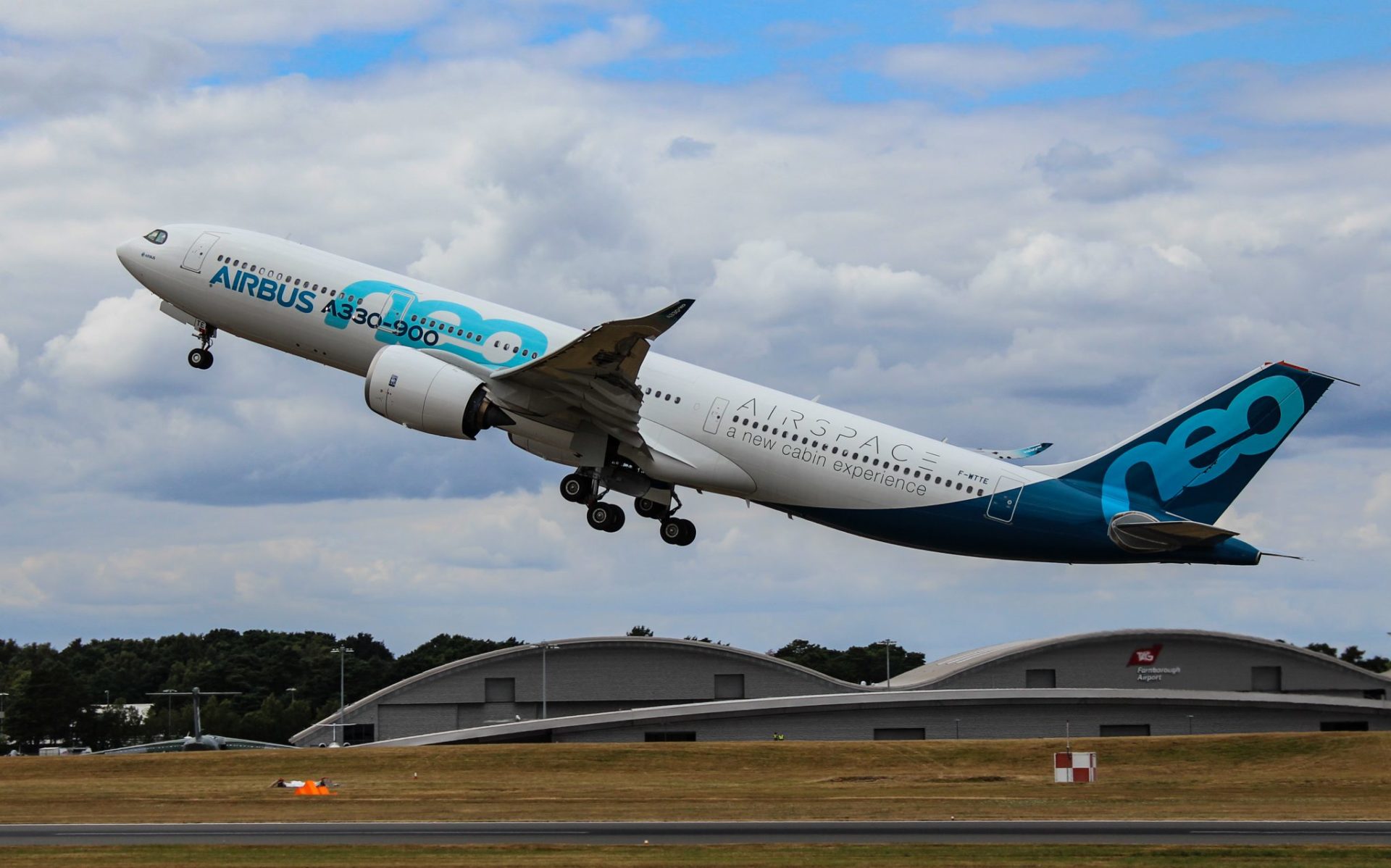 A320 family aircraft saw the largest number of aircraft going to airlines with 23 Airbus A320neo, 20 A321neo and a sole A319neo being delivered to customers including easyJet, LATAM Brasil, Flynas, Spirt Airlines and leasing companies such as Aercap and ICBC.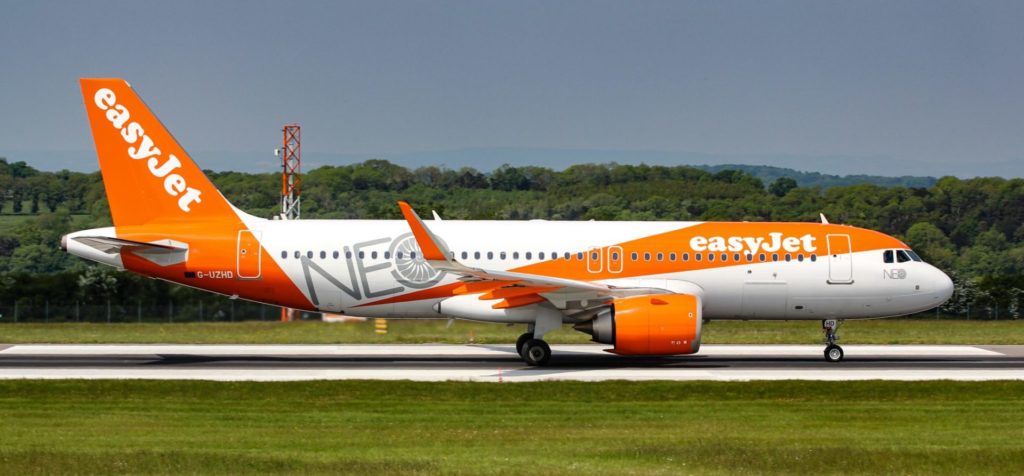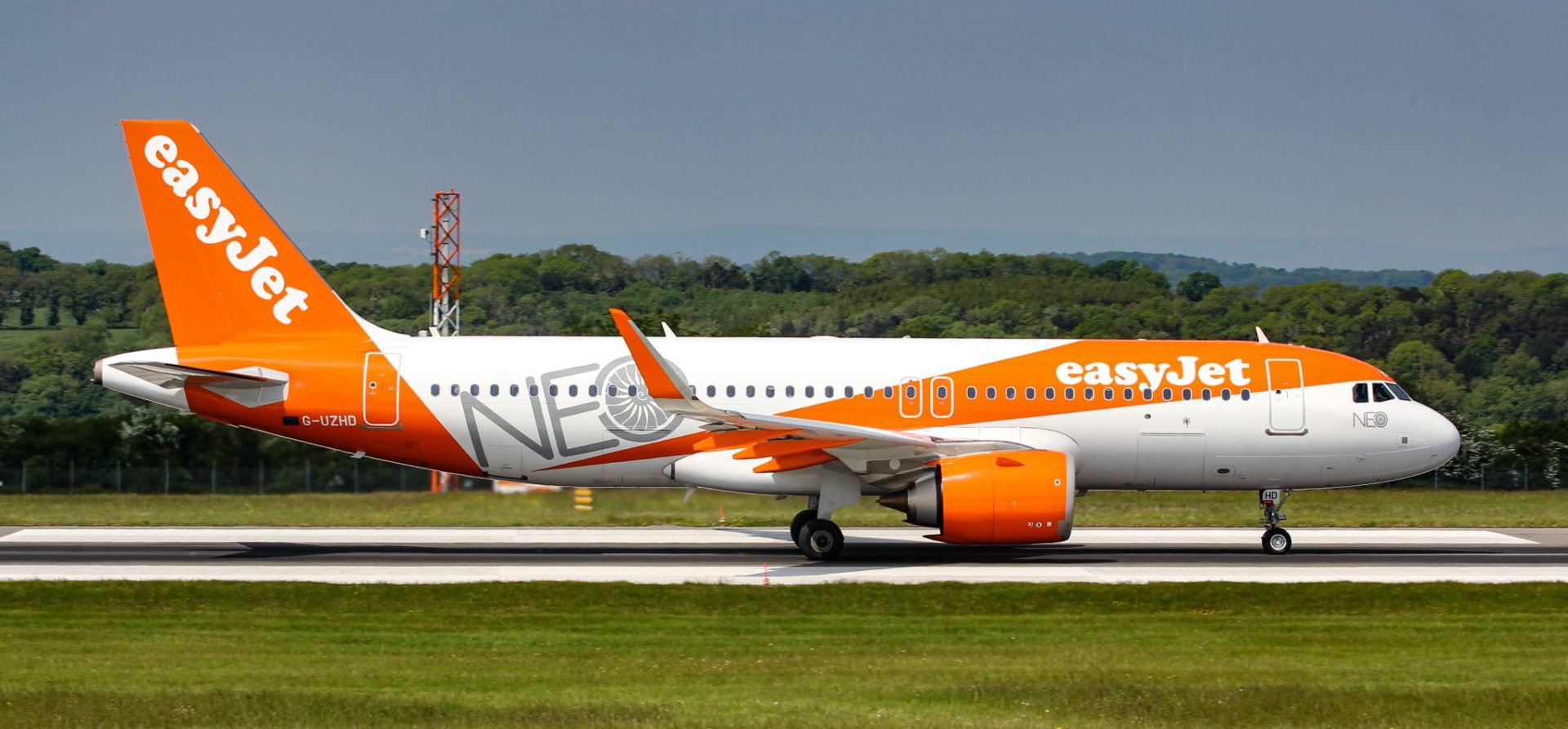 A total of 4 Airbus A220-300 were also delivered with Air France, Delta Airlines, Air Baltic and Jetblue each receiving one.
The deliveries show the aerospace giant is continuing to rebound from the slowdown during COVID-19 and Airbus still has a backlog of some 8,000 aircraft.
Orders for the month totalled 23 with 10 Airbus A350-900s being ordered by Turkish Airlines, and 13 Airbus A321neos ordered by LATAM during the period.
The orders will certainly be keeping the Airbus factories across the world busy especially the Wing Manufacturing facility in Broughton, North Wales which produces the wings for all Airbus airlines except the A220.