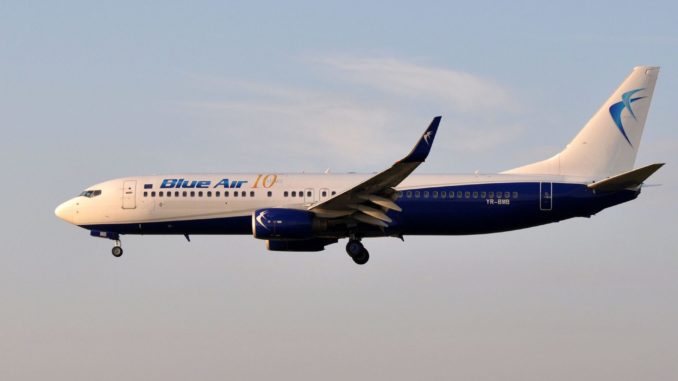 Romanian carrier Blue Air (0B/BMS) is launching a direct service between Birmingham Airport (BHX/EGBB) and the Romanian city of Bacău (BCM/LRBC).
The route will commence on the 15th June 2020 and will be operated by a Boeing 737.
The new route to Birmingham is part of a group of six new destinations by Blue Air from Bacău Airport. The airline is also launching flights to Athens, Copenhagen, Larnaca, Oslo and Stuttgart.
Carsten Schaeffer, Commercial Director of Blue Air said " I am glad that Blue Air can announce the implementation of these eight new routes. They show our commitment to serving the Romanian market and the Moldova region specifically. They are also a sign of our regained strength and desire to grow.