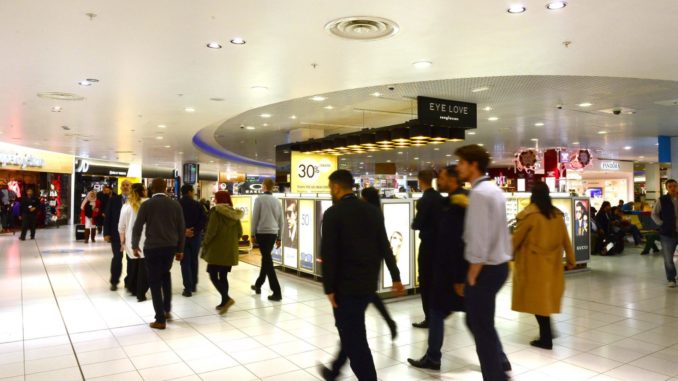 Birmingham Airport (BHX/EGBB) has been awarded the Star UK airport of 2018 by UK Travel Agents for the fourth time in five years.
The Star Awards are awarded by The Travel Bulletin and are the UK travel industry's most prestigious award and the Midlands airport saw off competition from Bristol, Edinburgh, Leeds Bradford, London Gatwick, London Heathrow, London Stansted and Manchester to get the gong.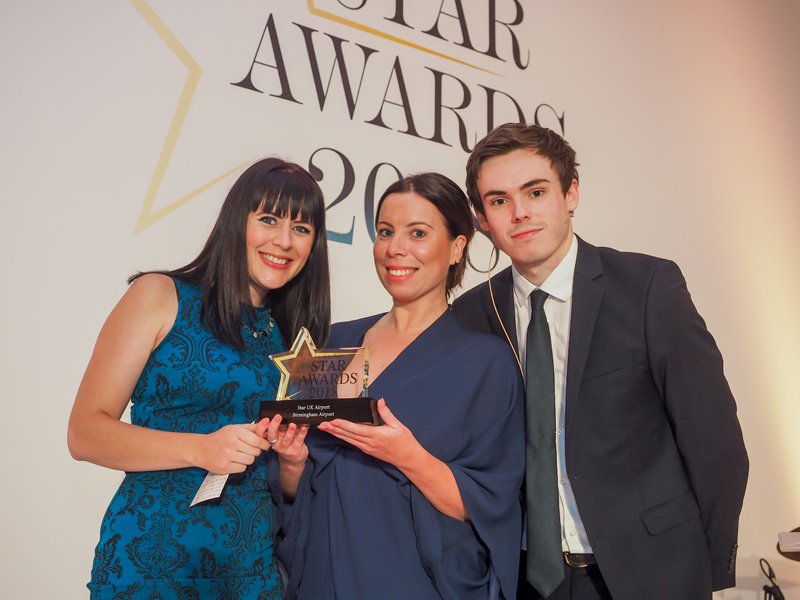 Tom Screen, Acting Aviation Director, Birmingham Airport said: "The trade team at Birmingham Airport work tirelessly with the travel trade to promote and raise awareness of what the airport has to offer.  Joint campaigns with airlines and tour operators ensure that high street, online and home based travel agents know they have a dedicated support team here at the Airport for any questions and queries.
"This accolade is also testament to the investment in facilities and customer service that has been on-going during 2018 to ensure we offer the best service to our passengers." 
In other aviation based awards, FlyBMI / BMI Regional (BM/BMR)  won best regional airline for 2018, beating bigger rivals Flybe (BE/BEE) and Emirates (EK/UAE) won Best Business Airline.
The Travel Bulletin Awards serve to recognise, reward and celebrate excellence. Voting is conducted exclusively by high street, online and home-based travel agents over a 6-week period between April and June 2018 with companies not being able to nominate so it is a completely independent and open vote.