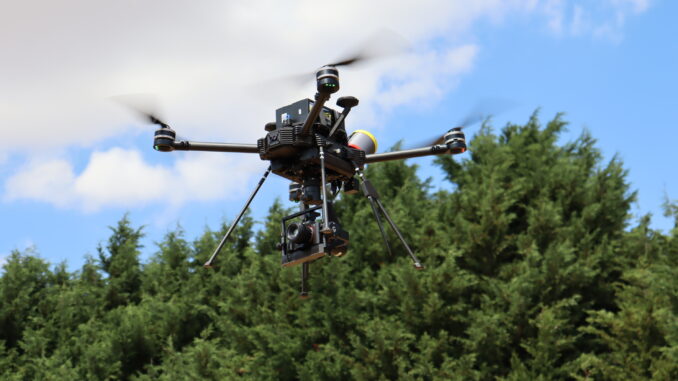 Unmanned Aerial Systems (UAS) disruptor ISS Aerospace has been given investment by one of its principal shareholders to enable it to grow its platforms which have recently seen a significant upsurge in interest from customers.
The investment from CE Turner (Engineering) Ltd will allow ISS Aerospace, which is based in Chieveley, Berkshire to develop its range of UAS Platforms, sensors and software solutions.
ISS Aerospace has multiple large clients in both the private and government sectors and has recently been awarded a sixth contract by the MoD/Dstl's Defence and Security Accelerator.
Among the many disruptive projects, ISS Aerospace has developed is a UAS powered by Hydrogen Fuel cells which can fly autonomously and with advanced on-board sensor data processing to enable it to deliver actionable intelligence at pace.
Speaking about the investment ISS CEO Ryan Kempley said: "Having enhanced our uncrewed aerial systems (UAS) platforms over the past year and with an upsurge of interest in our customer value propositions we are well placed to provide clients with highly integrated platform, sensor, and software solutions. This investment allows us to follow through with our growth plan".
Chairman of CE Turner, Jeremy Rowson added, "We have been hugely impressed with the achievements and capability of ISS and see great opportunities for significant growth in an exciting, and specialised sector. Our engineering and manufacturing experience coupled with ISS's exceptional skill in integrating systems is an ideal match."