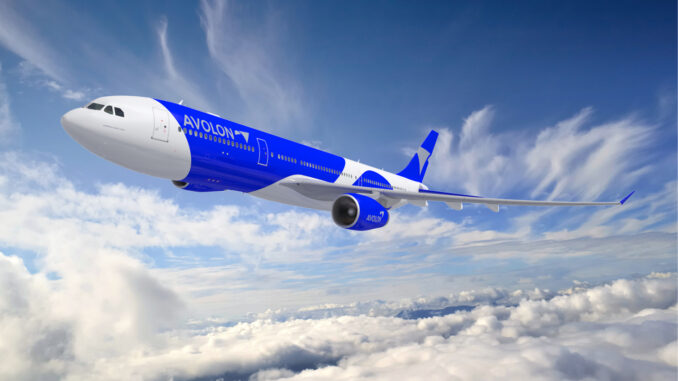 Dublin, Ireland based aviation leasing specialist Avolon has delivered a strong set of 3rd quarter results showing an 8% increase in leasing revenue.
The company made $588m from leasing the 3rd quarter of 2023 compared to $546m in the same period of 2022.
During that period Avolon executed 43 lease transactions including delivering 7 new aircraft and transitioning 4 aircraft to 7 customers around the globe.
Andy Cronin, Avolon CEO, said: "The third quarter showed the continuing positive trajectory of our financial performance, helped by strong demand for aircraft and rising lease rates.
"We continued to support our customers' demand for capital and have underwritten US$2.9 billion in new sale and leaseback volume year to date. 
"These transactions, along with lease extensions and aircraft placed from our orderbook at attractive lease rates, will drive our long-term profitability. We expect the current strong demand for travel and undersupply of aircraft to remain for the foreseeable future."
Avolon also entered into Letters of Intent (LoI) for the sale and leaseback of 16 aircraft with undisclosed airlines.
Aircraft sales were also strong for the leasing specialist disposing of 14 aircraft with LoIs for a further 15 aircraft.
During the 3rd quarter Avolon placed orders for 20 Airbus A330neo airliners from Airbus bringing its total current orders to 329 next generation airliners.
Avolon ended the quarter with a global fleet of 568.