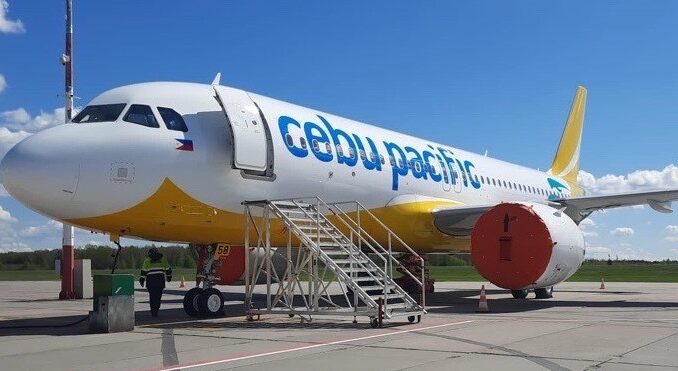 Dublin based leasing specialist Avolon has completed the delivery of its 100th Airbus A320neo.
The aircraft was delivered to Philippines airline CEBU Pacific and is the second of three A320neos with the third to be delivered later this month.
Paul Geaney, President and Chief Commercial Officer, Avolon commented: "As one of the largest A320neo family aircraft customers, today's announcement marks an important milestone in our long-standing partnership with Airbus.
"We are also delighted to further strengthen our relationship with Cebu Pacific, supporting both the evolution of its fleet and sustainability objectives. It is great to see our customers in Asia increasing their fleet size to meet the high demand for travel in the region."
Alex Reyes, Chief Strategy Officer, Cebu Pacific added : "The delivery of this latest A320neo aircraft reflects our continued progress towards our goal of transitioning to a more fuel-efficient fleet.
"We are looking forward to completing this delivery order with Avolon, which will help further strengthening our position as one of Asia Pacific's leading low-cost carriers."
The 100th A320neo keeps Avolon on track to have 75% of its fleet as new aviation technology by 2025.