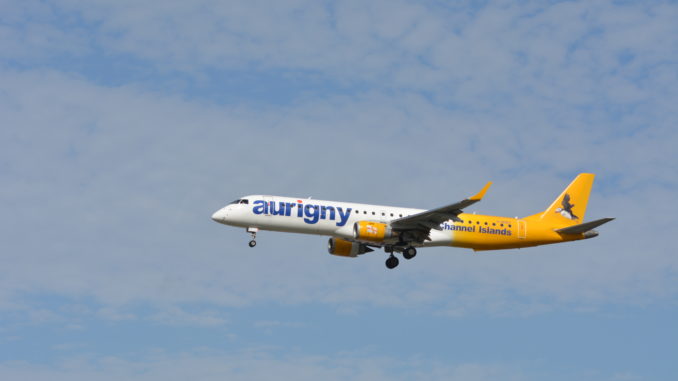 Aurigny Airlines is the latest airline to join the Jersulema dance challenge which is sweeping across airlines around the world.
You may have seen the video with some of the worlds biggest airlines that we featured recently but now Aurigny has raised the bar for the UK with this brilliant effort from the teams at the airlines Guernsey and Alderney bases.
The small Guernsey based airline brought together flight & cabin crew, office staff and ground teams to make the emotional video which id designed to bring together the aviation industry that has been so badly hit by the coronavirus pandemic!
So come on UK airlines, the gauntlet has been thrown down by one of the smallest, so send us yours!
<div class="videoWrapper">
<iframe width="560" height="315" src="https://www.youtube.com/embed/c1aos1l_T3Q" title="YouTube video player" frameborder="0" allow="accelerometer; autoplay; clipboard-write; encrypted-media; gyroscope; picture-in-picture" allowfullscreen></iframe>
</div>