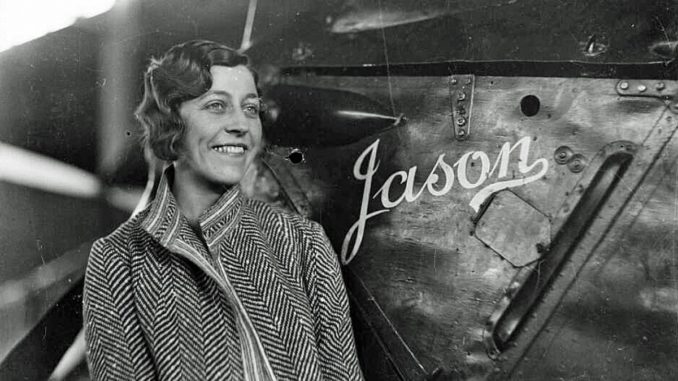 Online cheap flights specialist Netflights has launched a petition in the hopes of persuading Leeds Bradford Airport (LBA/EGNM) to rename the airport after Aviatrix Amy Johnson.
According to Netflights, the timing is right for the change as the airport has revealed updated plans for a brand new terminal to complete by 2023, a year that will mark the 120th anniversary year of Amy's birth.
They also point out that she also has a local connection being born and raised in Hull, although Humberside (HUY/EGNJ) might have a stronger claim on that one!
Netflights says this is part of a wider campaign to get more women in aviation recognised and to get "more airports around the world adopt female eponyms"
It adds that "Leeds Bradford Airport has a unique opportunity to spearhead a UK-wide and then global initiative to close the gender airport eponym gap" and has called on the public to get behind its campaign.
The petition can be found here.
What do you think? Join the discussion on our Facebook Page.