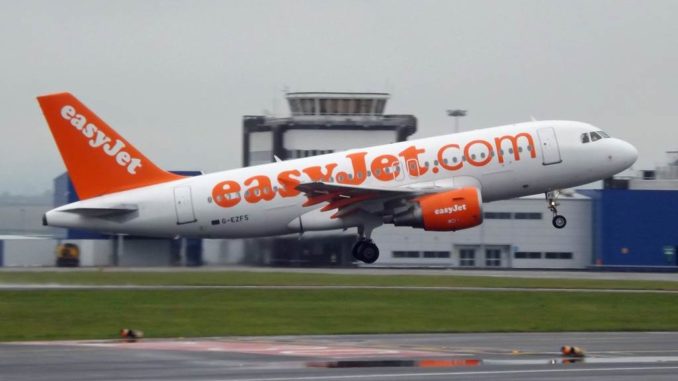 The ban on laptops and tablets being introduced by the UK and US Governments is based on a credible threat from so-called Islamic State according to US sources.
The ban due to come into force in the coming days means all electronics larger than 16cm such as Laptops, Tablets, DVD players and some mobile phones must be checked into hold baggage rather than carried and used in the cabin.
The ban affects UK inbound flights from 6 countries which are Turkey, Lebanon, Jordan, Egypt, Tunisia and Saudi Arabia.
The move could prompt problems for passengers, particularly for the low-cost carriers such as Easyjet, whose passengers often don't purchase hold baggage which is an extra charge on many flights.
US Sources said that "The so-called Islamic State group (IS) has been working on ways to smuggle explosives on to planes by hiding them in electronics".
Airlines flying to the UK that are affected are: British Airways, Easyjet, Thomson, Thomas Cook, Monarch, Jet2, Turkish Airlines, Pegasus Air, MEA, Atlas, Egyptair, Royal Jordanian, Tunis and Saudia.
Cardiff Airport could see an impact if the ban remains in force for the summer season with Turkey being a favorite destination for Welsh holidaymakers. Passengers are urged to contact their airline for advice.