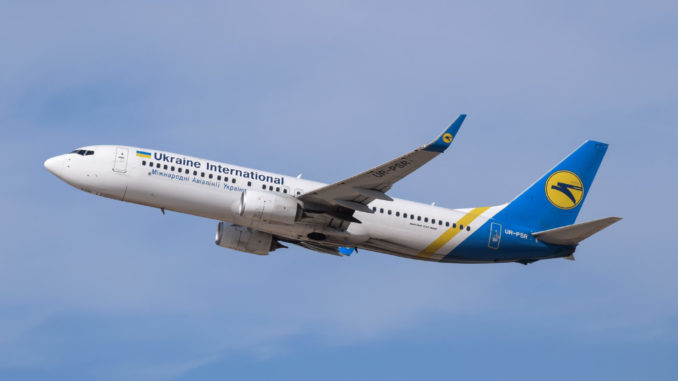 According to a report by Aviation Consultants To70, commercial aviation accidents in 2020 fell from 86 in 2019 to just 40 but the number of fatalities rose from 257 to 299.
The increase in fatalities comes despite a significant decrease in air global air travel due to the Coronavirus Pandemic with the skies seeing less than half of the normal annual traffic.
One reason for the rise is the number includes two accidents where large loss of life occured.
In January 176 people died when Iran shot down a Ukrainian Boeing 737 as it was taking off from Tehran International Airport (IKA/OIIE) whilst in May 98 people were killed when a Pakistan International Airlines Airbus crashed after a failed go-around attempt in Karachi.
Of the 40 commercial aviation accidents in 2020, only five were fatal.
2020's 5 Fatal Aviation Accidents
| | | | | | |
| --- | --- | --- | --- | --- | --- |
| Date (2020) | Type | Operator | State of Registration | State Accident Occurred | Fatalities |
| 8th Jan | Boeing 737-800 | Ukraine Intl. Airlines | Ukraine | Iran | 176 |
| 5th Feb | Boeing 737-800 | Pegasus Airlines | Turkey | Turkey | 3 |
| 7th May | Boeing 737-700 | Southwest Airlines | USA | USA | 1 |
| 22nd May | Airbus A320-200 | Pakistan Intl. Airlines | Pakistan | Pakistan | 98 |
| 7th Aug | Boeing 737-800 | Air India Express | India | India | 21 |
Read the full report here https://to70.com/a-different-operational-scenario-some-of-the-same-old-problems-2020-in-review/