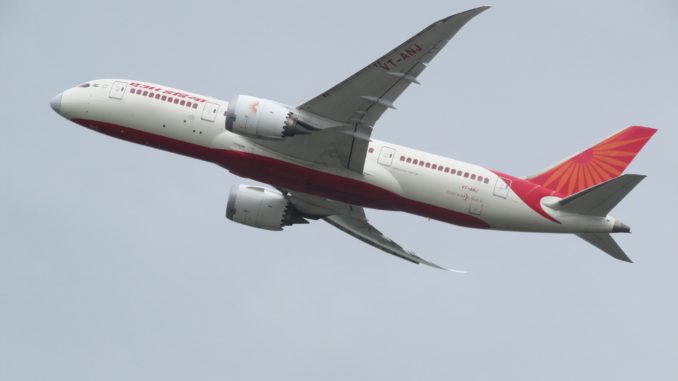 Flights between the UK and India are set to resume from 8th January following their suspension after a new variant of Coronavirus was found in the UK.
India's Civil Aviation Minister Hardeep Singh Puri said that initially only 15 flights per week would be allowed in order to allow India to implement stringent protocols on arriving passengers.
Flights will also be limited to Delhi, Mumbai, Bengaluru and Hyderabad.