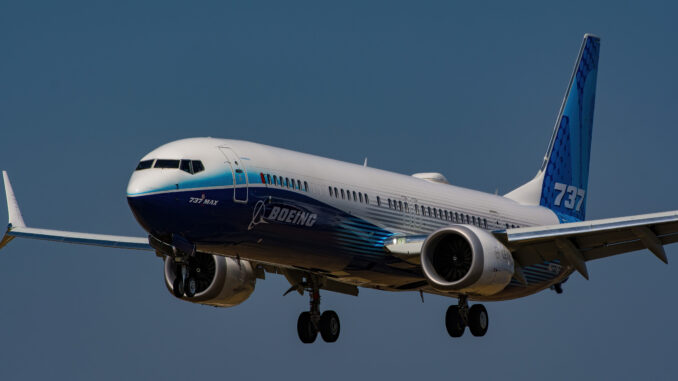 Deliveries of airliners in 2022 significantly exceeded predictions with over 1,000 aircraft being delivered for the first time since 2019.
The UK trade organisation representing the Aerospace, Defence, Security and Space sectors, ADS, had predicted that 997 aircraft would be delivered in 2022 but the final total was 1,144 from manufacturers including Airbus, Boeing, Embraer and ATR.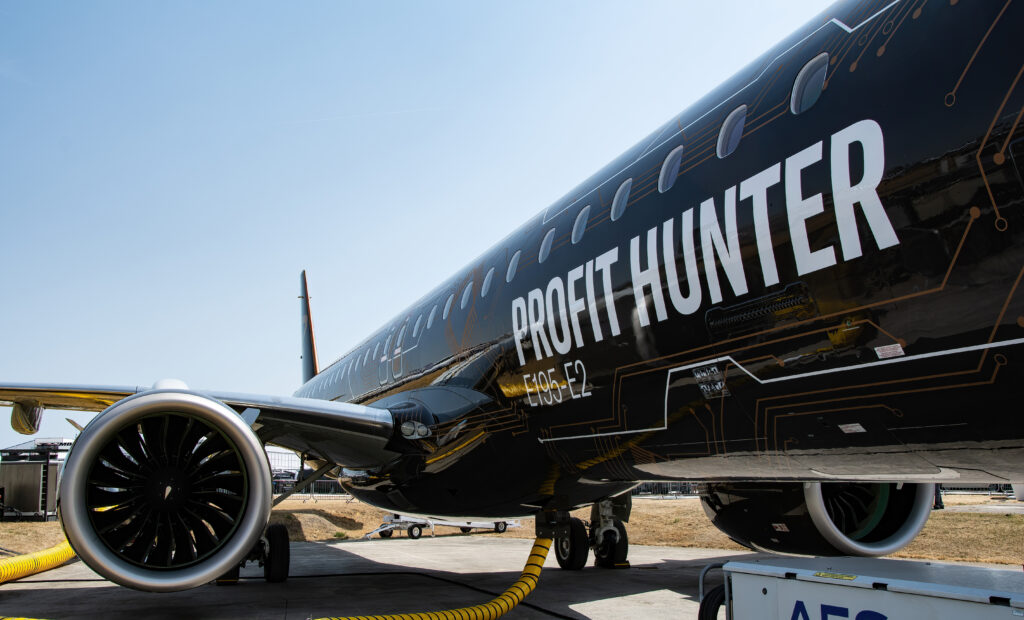 Orders for new aircraft also exceeded predictions rising 20% from 2021 with 2,013 new aircraft being ordered, the most since 2017.
Single-aisle airliners such as Airbus' A320 family and Boeing's 737 Max family accounted for 85% of orders for new aircraft meaning that single-aisle continues to outpace wide-body aircraft by a significant margin.
ADS Chief Executive, Kevin Craven said: "Global aircraft deliveries exceeding 1,100 aircraft for the first time since 2019 is a huge milestone in the aerospace sector's long-term recovery from the COVID-19 pandemic.
"The final months of 2022 saw a very impressive increase in deliveries, strongly underpinned by our UK manufacturing ability in delivering critical components, such as wings for the A320 family, further demonstrating the UK's excellence as a global centre for aerospace manufacturing.
"2023 is an opportunity for the UK to continue to spearhead the development of revolutionary green aerospace technology, supporting the UK's global net zero ambitions.
"I hope to see the ongoing recovery continue at pace but am concerned by the impacts of the rising cost of doing business and supply chain challenges on ADS members."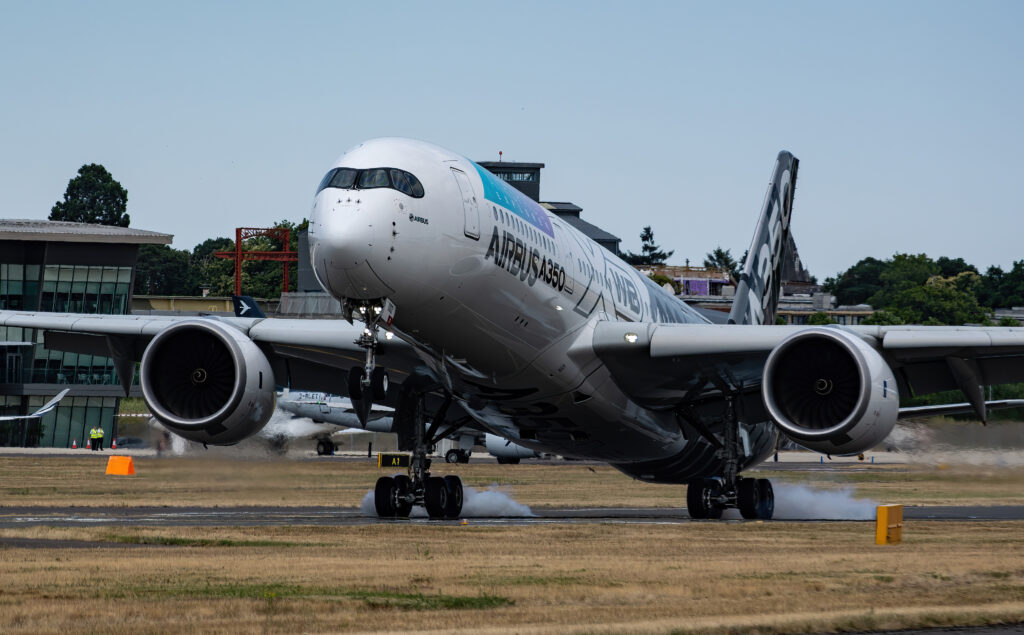 The global airliner market is worth around £190 billion to the UK economy making the news of 2022's strong recovery great for British aerospace companies represented by ADS.
The recovery was also boosted by the return of the Farnborough Airshow, an important shop window for the industry in the UK, which was forced to cancel in 2020 due to the Coronavirus pandemic.