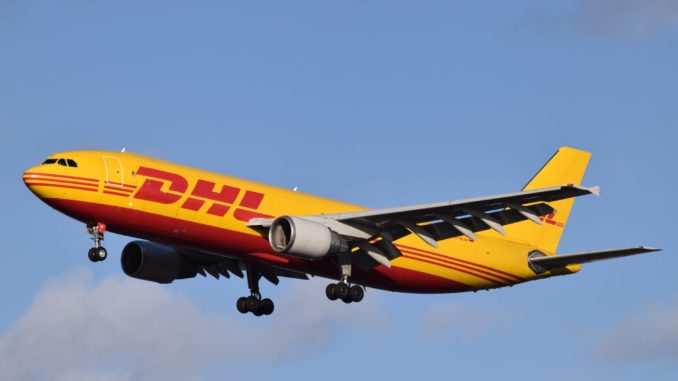 On the 28th October 1972 Airbus flew its first commercial airliner, the Airbus A300.
As well as being Airbus first aircraft, it was also the worlds first twin-engine wide-body aircraft.
Developed in the 1960's the A300 was the first aircraft to be designed and built by the newly created Airbus Industries consortium made up of Hawker Siddeley from the UK, and Sud Aviation of France
It was designed to fit the 300 seat medium to long range market and make use of the very latest technology to put it ahead of its competitors.
Being the first twin engine wide body, the A300 also became the first aircraft to be ETOPS certified, (Extended Range Twin-Engine Operations).
Airbus is renowned for its fly-by-wire systems which post date the A300 but the A300 did feature a highly sophisticated autopilot capable of flying the aircraft from climb-out through to landing and two-pilot flight deck.
Over the years 561 A300 aircraft were built with many being converted to freighter aircraft once their airline life had ended. Some are still in service today.
The A300 is also the base aircraft for the current Airbus Beluga transport aircraft.
The success of the A300 led the way for the European partnership to continue, something that would see Airbus join Boeing at the top table of aircraft manufacturing.
It also paved the way for the best-selling A320 family and ultimately, the giant A380 but the company took off for the first time on the 28th October 1972.