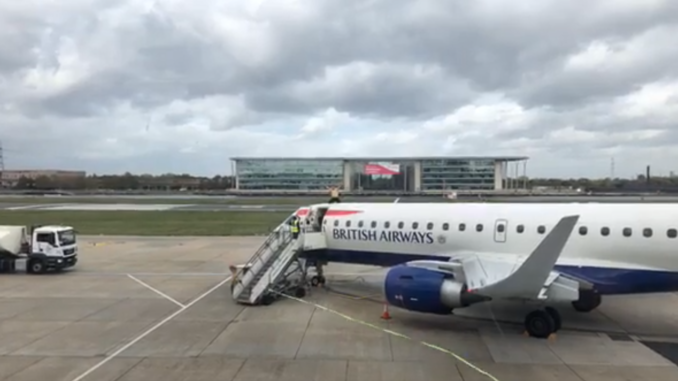 Disgraced Paralympian climbs on top of BA Cityflyer plane
Activists from the protest group "Extention Rebellion" have attempted to disrupt and attack London City Airport this afternoon creating fear and disruption amongst passengers.
Disgraced former Paralympian James Brown, who was banned for two years for doping violations, purchased a ticket for a flight and after using his disability to gain priority boarding, climbed out on to the fuselage of a British Airways Cityflyer Embraer, one of the greenest aircraft in the skies.
One woman was recording Brown and streaming it live to Facebook. In the video, she says that she had planned to "carry out an action" herself but decided not to.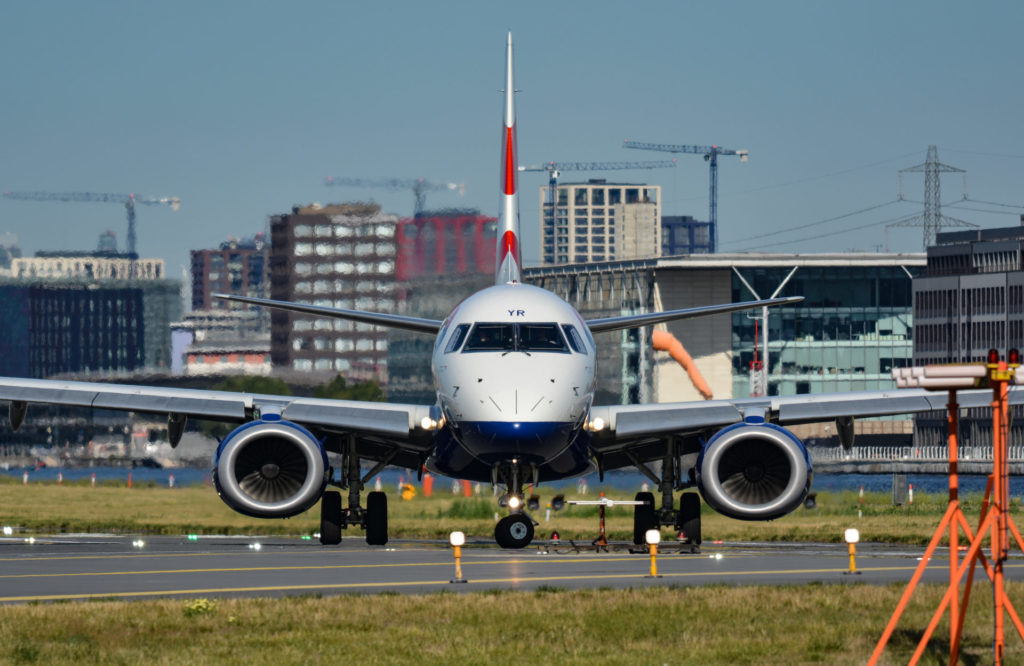 Brown was eventually removed from the aircraft and arrested. Following the planned protest at Heathrow, The Met Police had warned activists that attempts to disrupt airports would result in lengthy prison sentences, if they are deemed to have endangered an aircraft then they could face life imprisonment.
Extinction Rebellion is once again disrupting the public across London in a bid to force the government to adopt its idealism on how to tackle Climate Change.
Other activists boarded other flights and attempted to disrupt them by refusing to take their seats, they were promptly arrested.
London City Airport remained open and operational throughout the attempted action.