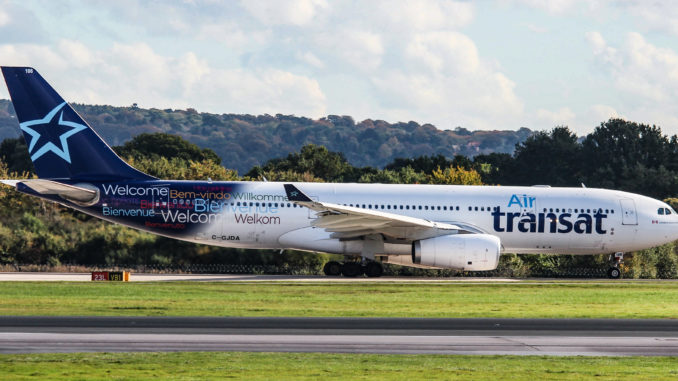 Air Transat (TS/TSC) is set to resume its weekly direct flight to Toronto, Canada from Manchester next week as it returns to the airport for the first time since the Coronavirus pandemic all but grounded air travel in the UK.
The popular route will operate from Terminal One at the northern gateway and further boost the airport's long-haul recovery.
As the third-largest Canadian airline, Air Transat offers great value fares direct to Toronto Pearson International Airport and onward connections across Canada including Montreal and Vancouver.
The route is operated by an Airbus A330 aircraft.