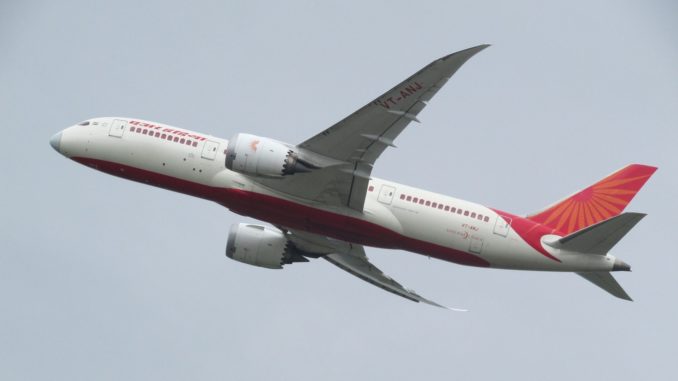 Air India (AI/AIC) have announced that they are starting direct flights from Amritsar (ATQ/VIAR) to London Stansted (STN/EGSS) from November 2019.
Announcing the decision, Civil Aviation minister Hardeep Singh Puri said the decision was 'dedicated to mark the 550th anniversary of Guru Nanak.'
Mr Puri said the three-times per week service will operate on Mondays, Tuesdays and Thursdays.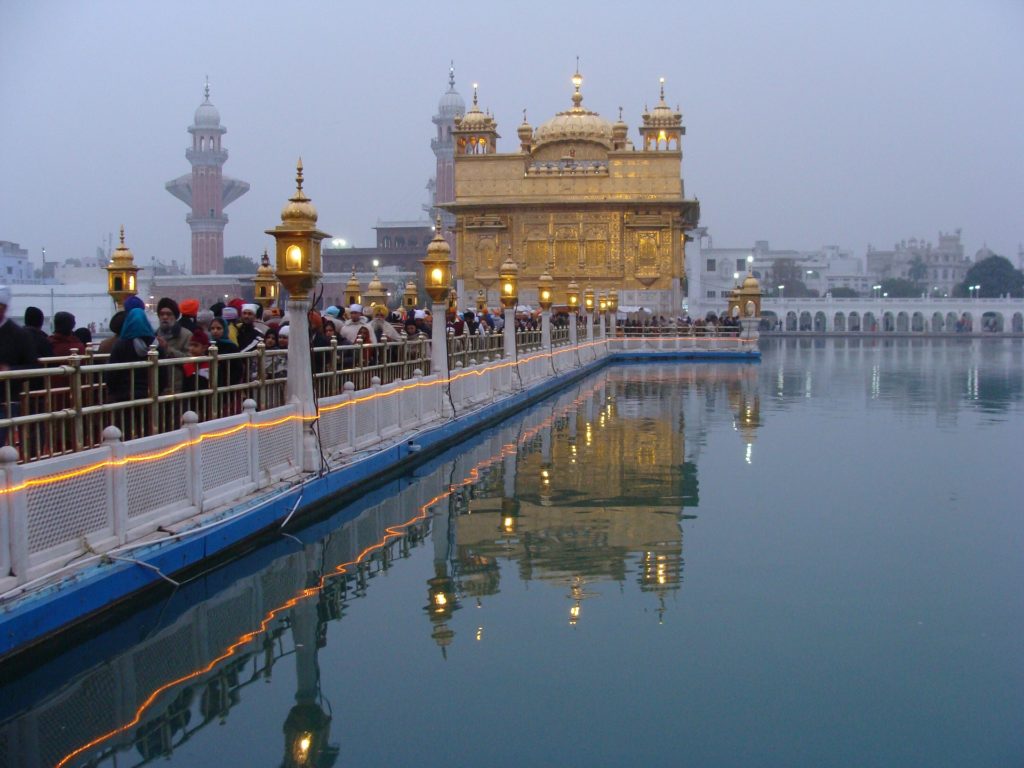 The flight will provide another vital connection to the Punjabi region from the UK and to Amritsar itself which is home to "the Golden Temple," one of Sikhism's most spiritually significant and most-visited Gurudwaras.
Air India already fly direct to Amritsar from Birmingham Airport (BHX/EGBB) and London Heathrow (LHR/EGLL) using Boeing 787 Dreamliners and it is expected that the Stansted flight will also use a Dreamliner.