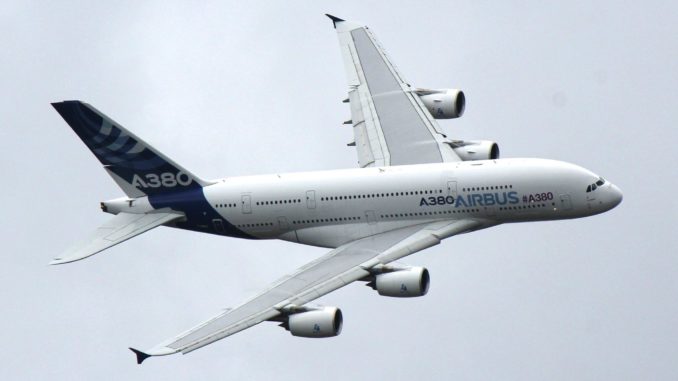 In what appears to be a growing list of 'aircraft we're unlikely to see in the sky after Coronavirus' the A380 is seemingly cementing its place as Air France (AF/AFR) becomes the latest airline to retire its fleet of Super Jumbos.
In a statement to investors, Air France-KLM said: "In the context of the current COVID-19 crisis and its impact on anticipated activity levels, the Air France-KLM Group announces today the definitive end of Air France Airbus A380 operations."
Air France has 9 of the superjumbo of which it owns (or finance leases) five, and four more are on an operational lease.
The airline says that it will repalce the A380s with Boeing 787 Dreamliners and Airbus A350XWB aircraft.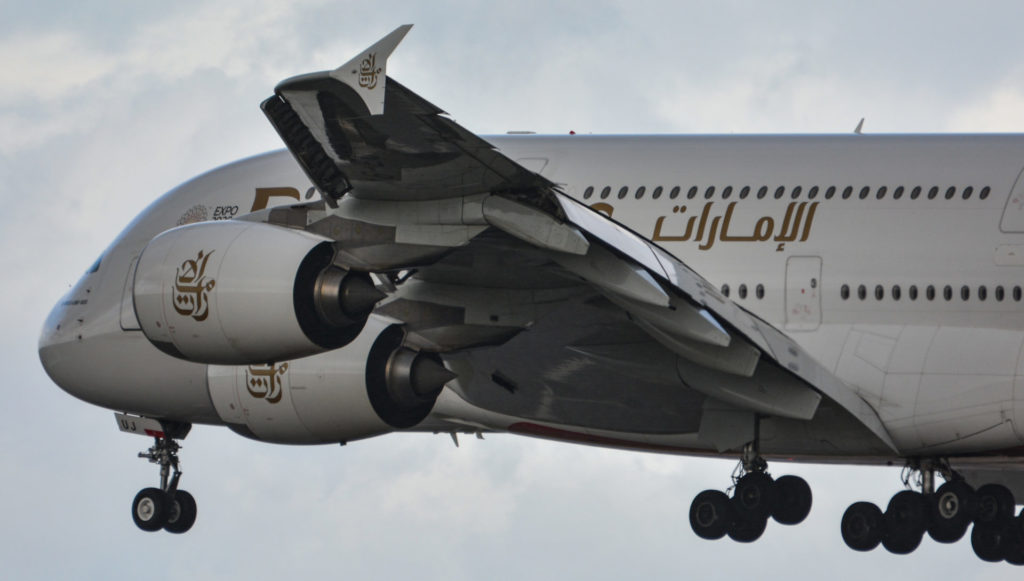 The news comes as Emirates, the worlds largest operator of the Airbus A380 is understood to be seeking the cancellation of the at least five of the final aircraft it has on order.
Three of the Eight aircraft are already built but walking away from the final five could cost Emirates up to £50m per aircraft if the airline can't reach a deal with Airbus or convert the orders to another type.
A spokesperson for Emirates only said that the airline remains "in regular dialog with Airbus".
Emirates operates 115 Airbus A380 aircraft in its fleet.
The A380 could join the Boeing 747 Jumbo Jet in becoming a victim of the Coronavirus Pandemic as airlines look to streamline operations.
Analysts suggest it could take up to four years before air travel returns to anywhere near the levels it was at pre-pandemic.