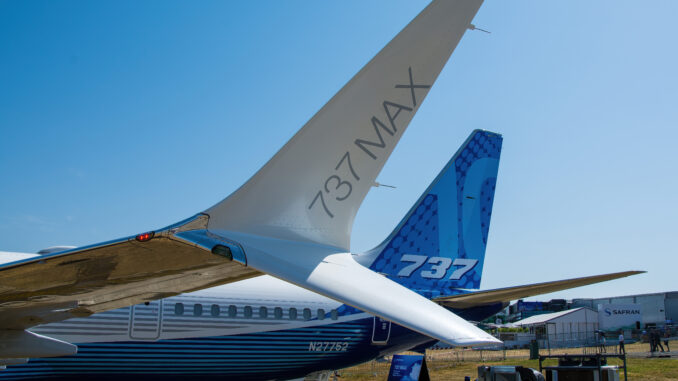 The global aerospace and defence industry post-covid recovery remains on track according to the UK trade organisation, ADS.
August saw aircraft orders and deliveries remain steady with 74 aircraft delivered and 30 commercial orders across the manufacturers. However, this was slower than the previous month, including the Farnborough Air Show.
ADS says that manufacturers including Airbus and Boeing delivered 74 aircraft during the month, taking the total number of deliveries this year to 659 aircraft, a 12 per cent increase on the same period in 2021.
This has all occurred despite supply chain pressures and the rising cost of energy and raw materials that the industry has experienced and ADS is forecasting that global aircraft deliveries remain on track to reach 997 deliveries by the end of 2022.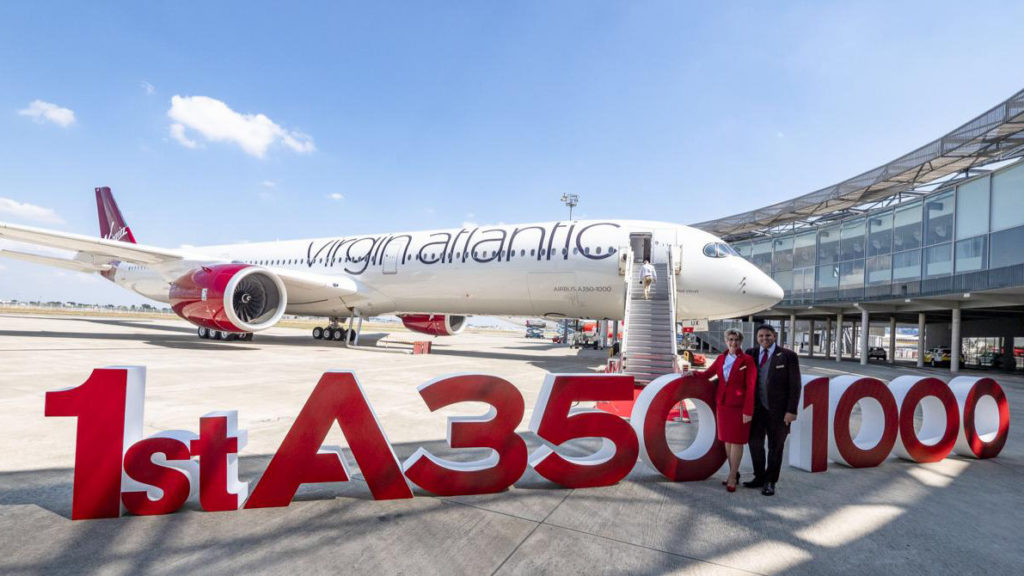 ADS Chief Executive, Kevin Craven said: "With year-to-date figures in line with expectations, overall figures for 2022 remain encouraging, but a reminder that full recovery from the pandemic impact is a long way off.
"The International Civil Aviation Organization (ICAO) General Assembly taking place through September and October is a very important opportunity for the global aerospace industry to come together and press ahead with our net zero aviation ambitions.
"It would be good to see the Assembly build upon the Paris Agreement and its commitment to net zero by 2050 and the work to develop global policy that matches industry's decarbonisation ambitions."
 ADS is the UK trade organisation and represents over 1,100 members from the Aerospace, Defence, Security and Space sectors.