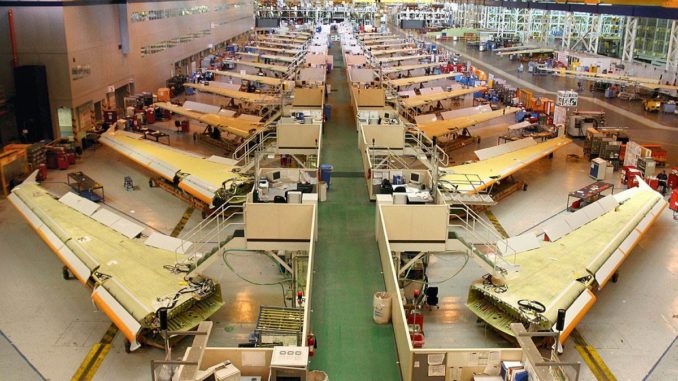 Airbus Chief Executive, Guillaume Faury, has warned staff that "it's unlikely that voluntary departures will be enough" as it seeks to cut its workforce to survive the current crisis in the aviation industry.
Airbus is seeking to cut around 15,000 jobs around the world with 1,670 of those to go in the UK, primarily at the wing making facility at Broughton, North Wales.
In the communication, Mr Faury tells staff that "I owe it to you to be transparent: it's unlikely that voluntary departures will be enough.
"Unfortunately, the recovery in airline traffic over the summer period has not been at the level the industry was counting on.
"We must now prepare for a crisis that will probably be even deeper and longer than the previous scenarios suggested."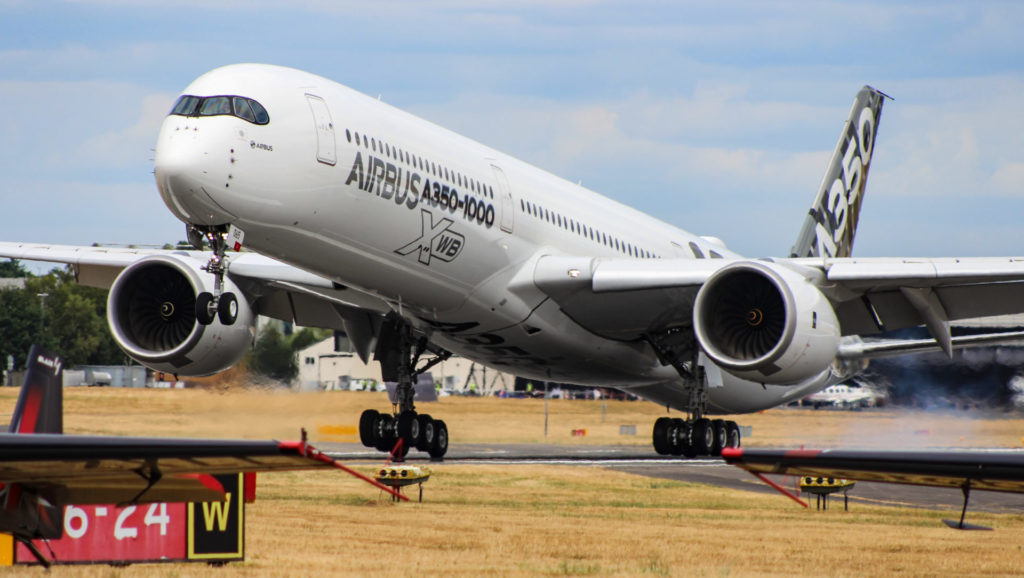 The consultation process is still ongoing with staff at Airbus sites in the UK in order to minimise the job cuts but Airbus is looking to shed 1,435 from Broughton and 235 from Filton, Bristol.
The Broughton site manufacturers the wings for all Airbus airlines (excluding the A220) and has seen a large drop on in demand as deliveries and production of new aircraft has been slowed during the global pandemic.
The site at Bristol is a design centre and delivers engineering & support for Airbus wings, fuel systems and landing gear integration.
It remains to be seen how Airbus will seek to secure further job cuts with all options including compulsory redundancy on the table.