The Airbus A330-900neo has been granted 'beyond 180 minutes' ETOPS certification by the European Aviation Safety Agency (EASA) clearing the way for operators of the type to use it on long haul routings.
ETOPS (Extended Twin Engine Operations) is a set of rules initially introduced by International Civil Aviation Organisation (ICAO) that refers to the safe single-engine flying time to an alternate airport and have an extended ETOPS range means airlines can operate more direct routes.
One example is transatlantic, where previous routings for non-ETOPS aircraft would have routed nearer the coast of Iceland and Greenland, ETOPS aircraft can fly more direct cutting flight times and fuel usage. Something previously only acheivable with four-engined aircraft such as the A340 or 747.
The latest certification for the Airbus A330-900neo includes ETOPS 180min capability in the aircraft's basic specification but also now includes the option for 285min ETOPS, equivalent to the ability to fly around 2000nm from an alternate airport.
Whilst this is only a European certification, The US FAA's respective ETOPS certification is expected by Airbus soon.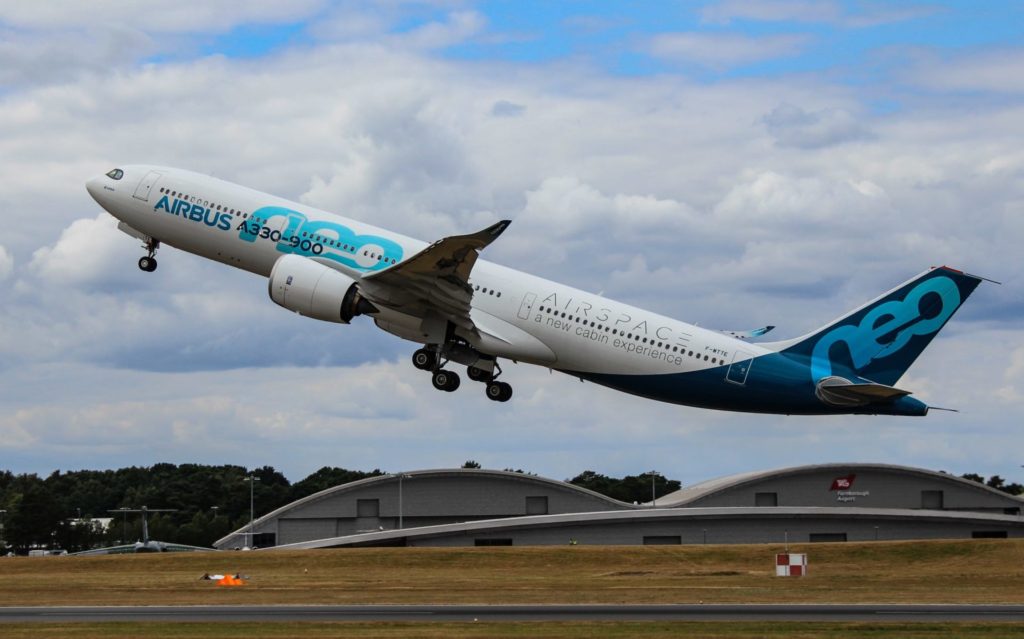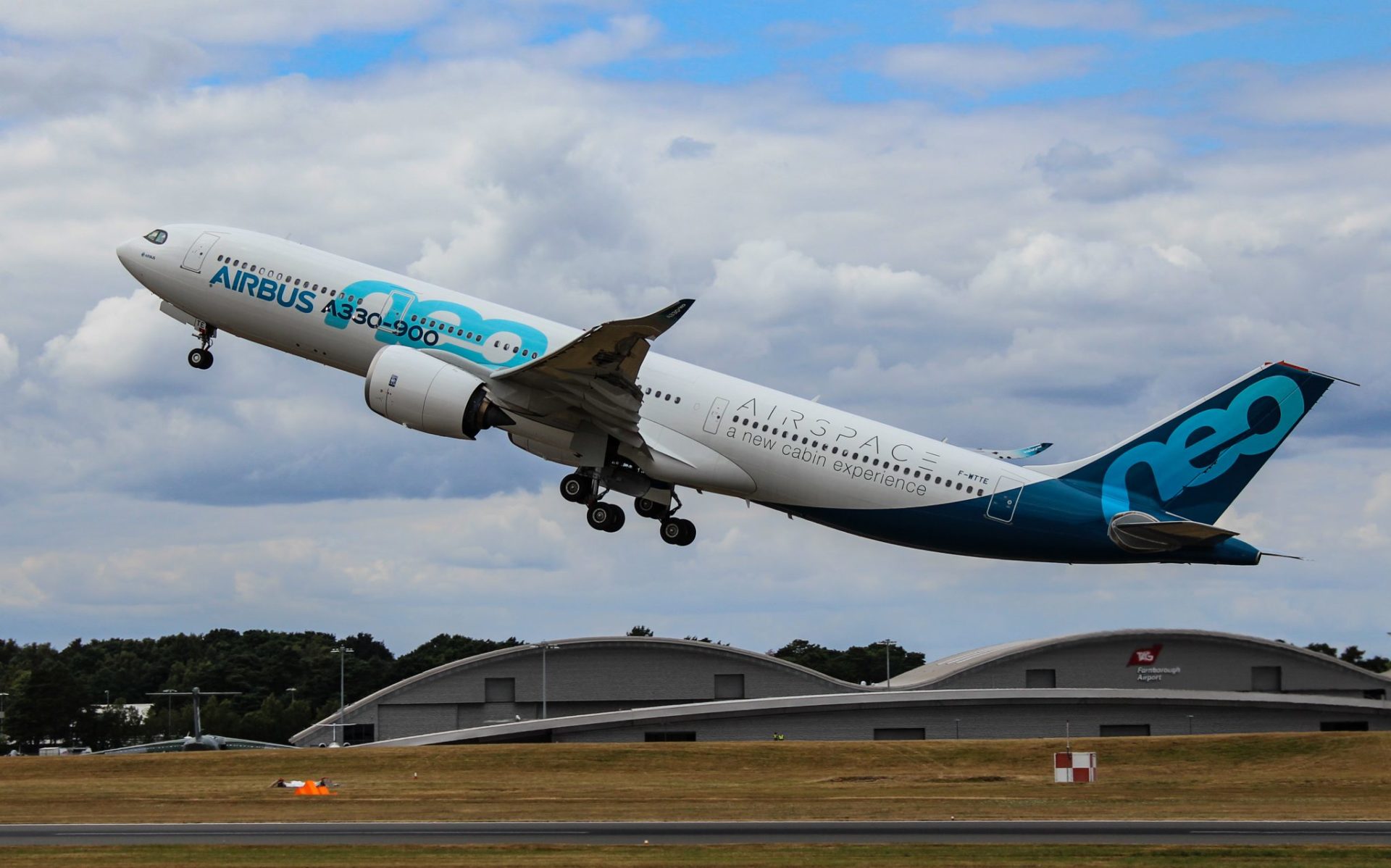 The Airbus A330-900neo is Airbus' latest aircraft and is an upgraded variant of the Airbus A330 family. Powered by two Rolls-Royce Trent 7000 engines, and flown on Wings made in North Wales, it has a range of over 7000nm and typically carries 287 passengers in a three class configuration.
It entered service with TAP Air Portugal in 2018 and so far 3 have been delivered.
The A330 has proven to be one of the most popular widebody family of aircraft ever and has received over 1,700 orders. In excess of 1,400 A330s are currently in service with 120 operators across the globe.
The A330neo is designed to sit alongside the A350 XWB, Airbus' largest twin-engine airliner.